Pasadena DUI Manslaughter and Vehicular Homicide Lawyers
Los Angeles DUI Homicide Attorneys
You need aggressive and proven defense lawyers if you are accused of injuring or killing someone while driving drunk. While Hutton & Khalaf defends clients accused of all types of crimes including misdemeanor DUI, our legal team is particularly focused on the highest-stakes DUI cases.
We have been the Southern California law firm for criminal defense involving felony DUI, multiple-offense DUI, vehicular homicide, and manslaughter. Our firm is not a DUI defense law firm. We are a criminal defense law firm that focuses on DUI cases.
Contact Hutton & Khalaf today - free consultation.
Put Someone on Your Side
Law enforcement, prosecutors, and even the general public may be merciless in their quest to persecute and prosecute you. We will stand up for you. Defending your rights is our most serious duty and we have more than good intentions; we have a record of success.
People throughout California turn to us when their freedom is on the line. Our two attorneys have more than 65 years of experience in criminal defense between us.
By contacting us, you will have formidable allies on your side who provide legal experience as well as:
Independent investigators to probe the details of your case
A law firm that understands the science and technology of DUI defense
Attorneys who often take cases that others will not
Access to forensic, medical, and accident-scene specialists who may testify on your behalf
We know how to find the flaws in the case against you. If we go to trial, you will have attorneys who have successfully represented innumerable clients over the last several decades. However, our lawyers may be able to have the charges dropped against you before a trial is even necessary. If you need formidable counsel through an extremely challenging time in your life, count on us to be the relentless defenders that you need. We will aggressively fight to help minimize your risk of conviction.
CALIFORNIA LAW ON GROSS VEHICULAR MANSLAUGHTER WHILE INTOXICATED
You are guilty of committing vehicular manslaughter while under the influence of alcohol or drugs if you were driving while intoxicated, causing you to commit a grossly negligent act – such as driving off of the road and into a crowd of people. Under the pertinent provisions of the California Vehicle Code and California Penal Code, a person is considered to have been driving under the influence of alcohol if their blood alcohol content was 0.08% or higher.
The crime of vehicular manslaughter while intoxicated is considered a felony that is punishable by incarceration in state prison for up to 10 years in addition to hefty criminal penalties. Furthermore, your driver's license will be suspended immediately upon conviction. Remember, the prosecutor must prove each element of the crime for which you are charged beyond a reasonable doubt.
Under California Penal Code § 191.5(a), the crime of "gross vehicular manslaughter while intoxicated" is defined by the following elements:
"The unlawful killing of a human being";
"Without malice aforethought";
"In the driving of a vehicle";
"While in violation of Section 23140, 23152, or 253153 of the Vehicle Code" (prohibiting driving under the influence of drugs or alcohol); and
"The killing was the proximate result of the commission of an unlawful act, not amounting to a felony, and with gross negligence, or the proximate result of the commission of a lawful act that might produce death, in an unlawful manner, and with gross negligence."
EMPOWER YOUR DEFENSE WITH A PASADENA DUI Homicide ATTORNEY TODAY
If you've been charged with a felony for vehicular manslaughter while intoxicated under California Penal Code § 191.5, it is highly recommended that you seek the professional advice of an experienced DUI defense attorney in Pasadena as soon as possible.
At the office of Hutton & Khalaf, we have over six decades of collective legal experience when it comes to DUI cases – including DUI vehicular manslaughter charges. We are dedicated to making sure your constitutionally guaranteed due process rights are properly respected by the court and by the prosecutor.
We understand the affect a DUI accident will have on your professional career. We also know what the press in this town does to high-profile people charged with crimes. We strive to handle all cases in complete confidentiality.
California law is brutal when a DUI case involves allegations of manslaughter. If you are convicted, you could face decades in prison, financial penalties that will devastate your life, and severe restrictions on your career opportunities.
Minimize your risk of conviction by having the right Pasadena DUI manslaughter defense attorneys on your side. Contact Hutton & Khalaf today!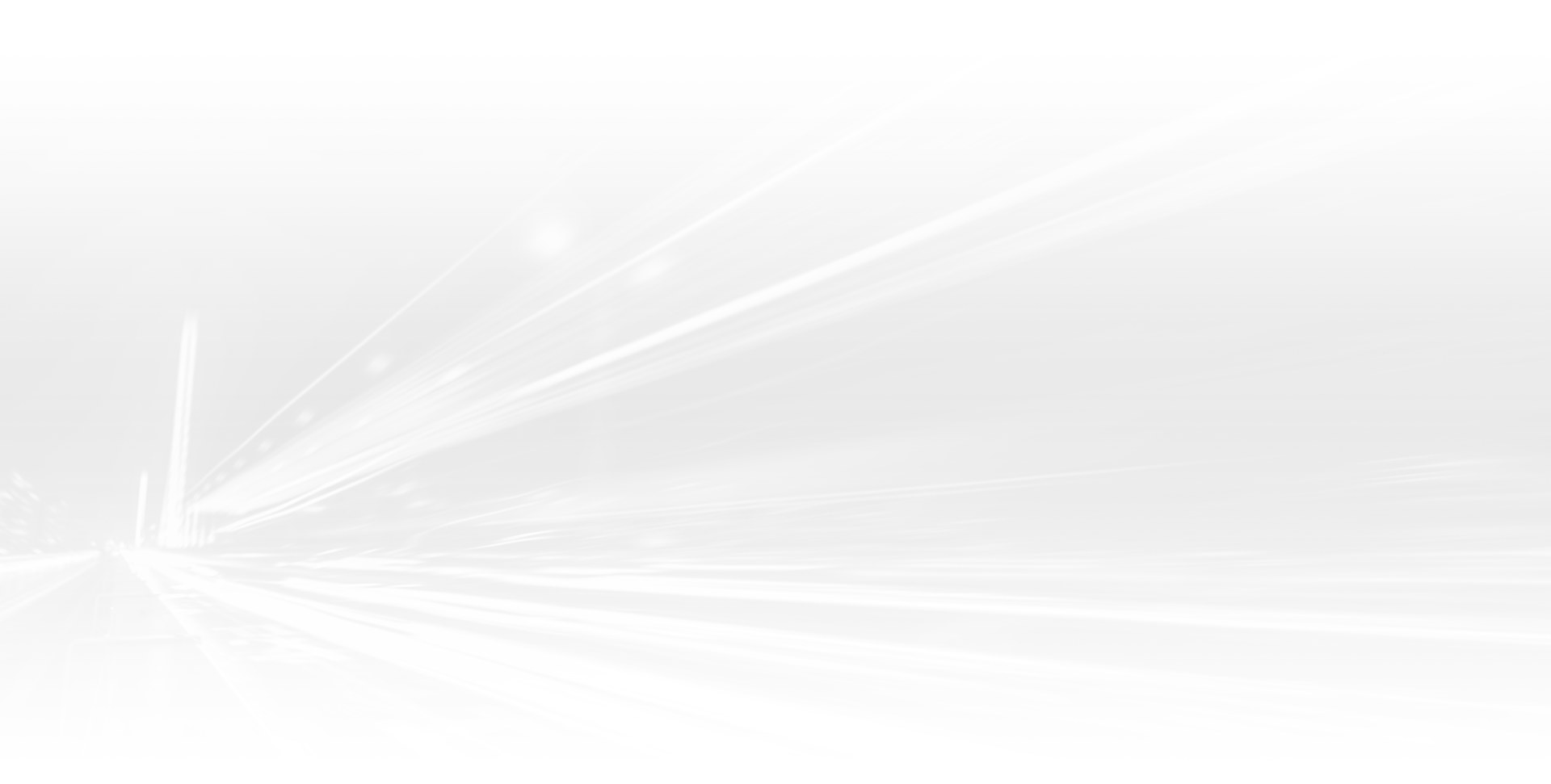 TRUST our Experience
Choose the Defense You Deserve
100% Free & Confidential Consultations

We're Known as the "Lawyers' Lawyer"

The Only "Recognized Leaders"© in LA County

Available to Answer Questions 24/7

Handled Well Over 10,000 Cases

Certified Criminal Law Specialists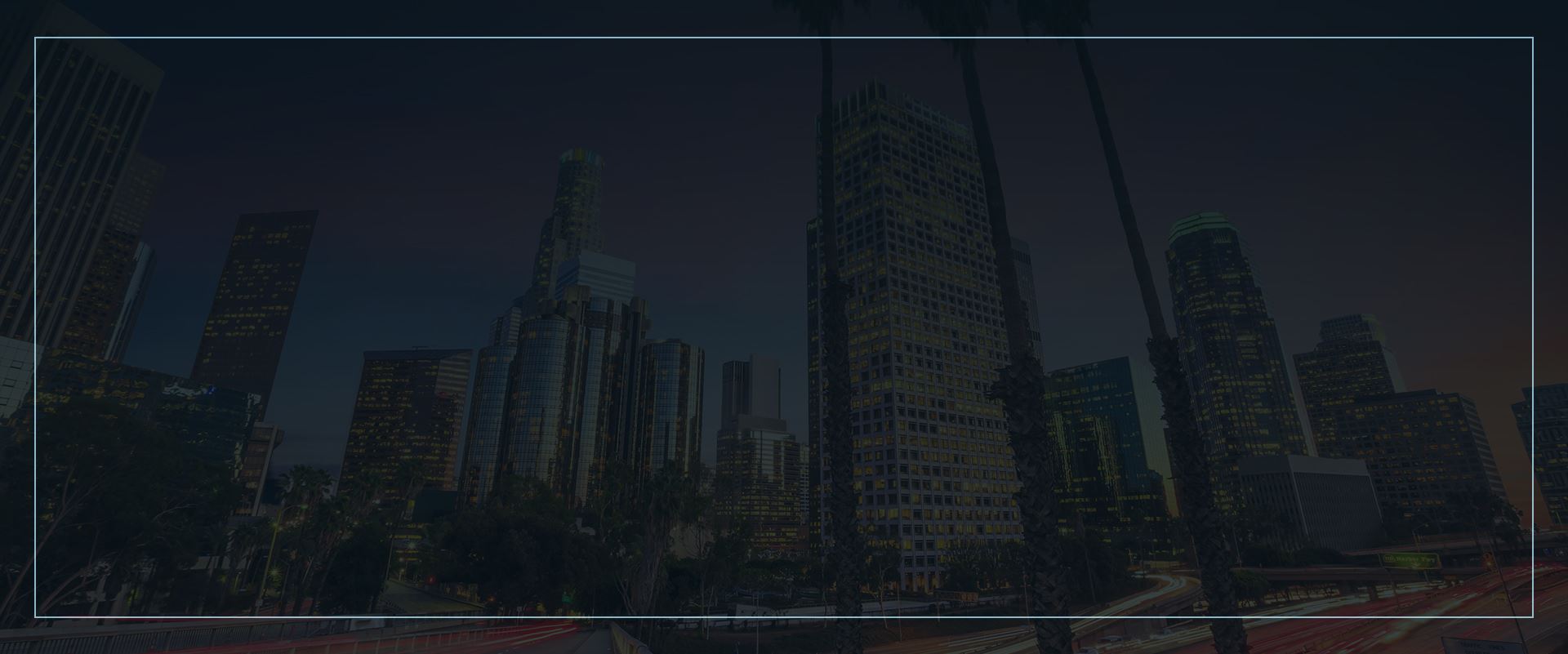 Don't Just Take Our Word for It
See What Our Clients Have Said
My end result far exceeded my expectations! - David S.

Their ability to exercise tacit concern, emotional intelligence, and patience was an essential factor. - B & G

I was acquitted and it was as though a thousand pounds had been lifted from my shoulders. - TJ J.

Professional, attentive, and knowledgeable. - Courtney A.