Pasadena Driver's License Suspension Lawyer
Working to Help You Keep Your Driving Privileges
If you depend on your driver's license for your livelihood, your education, and to help your children and other family members go about their daily activities, you need DUI attorneys who can fight to help you keep your driving privileges. If your age or health or a recent arrest has given authorities cause to question your driving privileges, our Pasadena DUI lawyers at Hutton & Khalaf know how to help you keep your driver's license and retain your freedom.
A driver's license suspension is not necessarily inevitable. We are recognized as one of the Los Angeles region's premier law firms for helping people avoid a driver's license suspension or seek a provisional driver's license if a situation calls for it.
Contact Hutton & Khalaf today - free consultation!
Reasons for Driver's License Suspension
Are you facing any of the following concerns about a general driver's license suspension?
Medical hearing
DMV hearing for a DUI suspension
Excessive traffic violations against your driving record
Demonstrated lack of driving skill, negligent operator
We offer aggressive representation aimed at helping you keep your driver's license. In cases where suspension is inevitable, or required by law, we can often help you obtain a provisional driver's license, which may allow you to continue driving in certain situations. There is no need to simply accept the DMV's decision. Your rights can be asserted and we can help. We offer free and no-obligation consultations to discuss your legal challenges.
Put 65+ Years on Your Side
We have more than 65 years of combined experience in fighting to defend the rights of drivers in the Los Angeles area. We have been involved in hundreds of DMV and administrative hearings in all types of driver's license revocation and suspension cases. Don't give up hope to retain your right to drive.
Contact us today to find out how we can help. No matter how challenging your situation may be, we have the experience, resources, and legal skill to offer the guidance you need.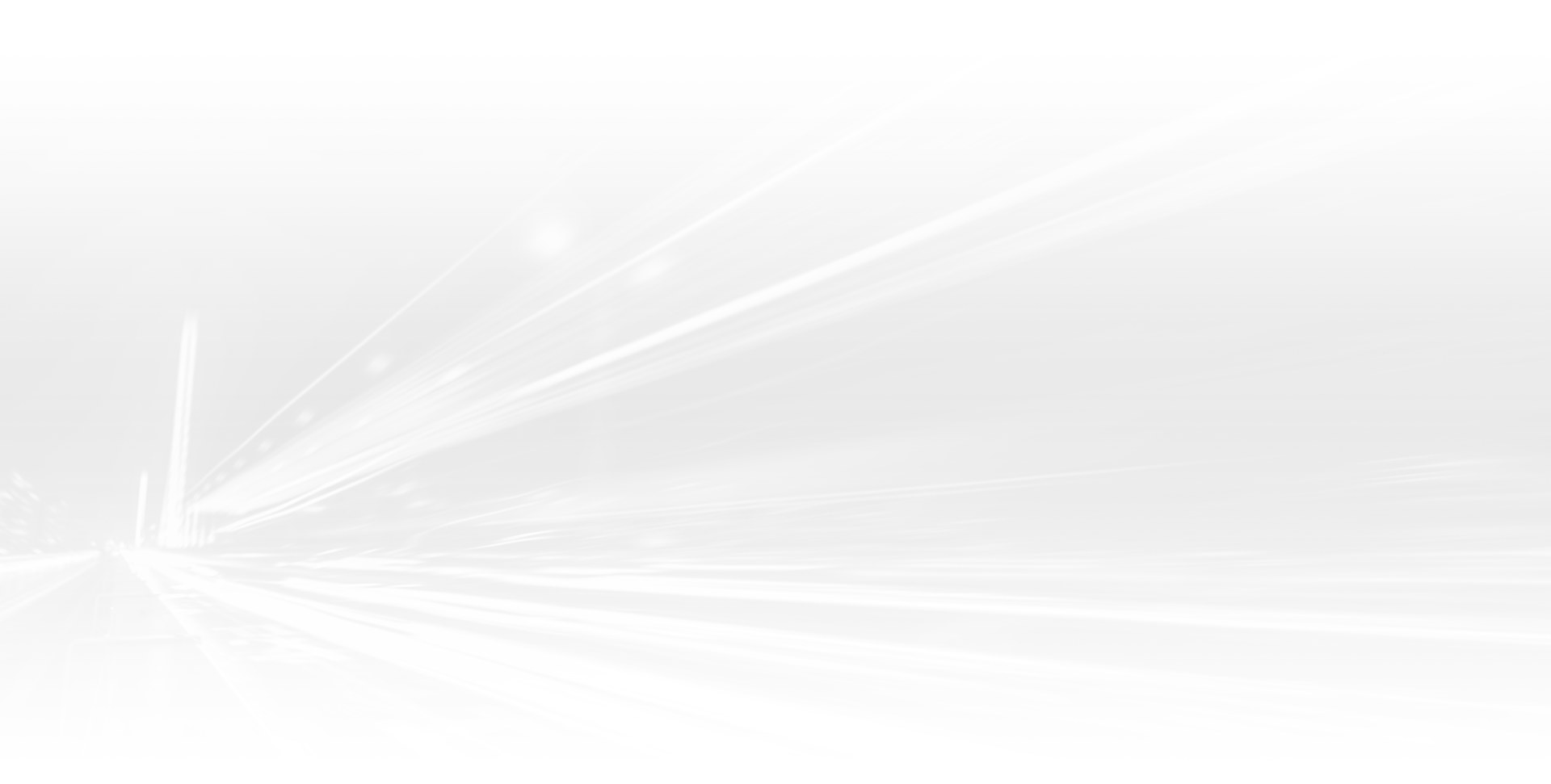 TRUST our Experience
Choose the Defense You Deserve
100% Free & Confidential Consultations

We're Known as the "Lawyers' Lawyer"

The Only "Recognized Leaders"© in LA County

Available to Answer Questions 24/7

Handled Well Over 10,000 Cases

Certified Criminal Law Specialists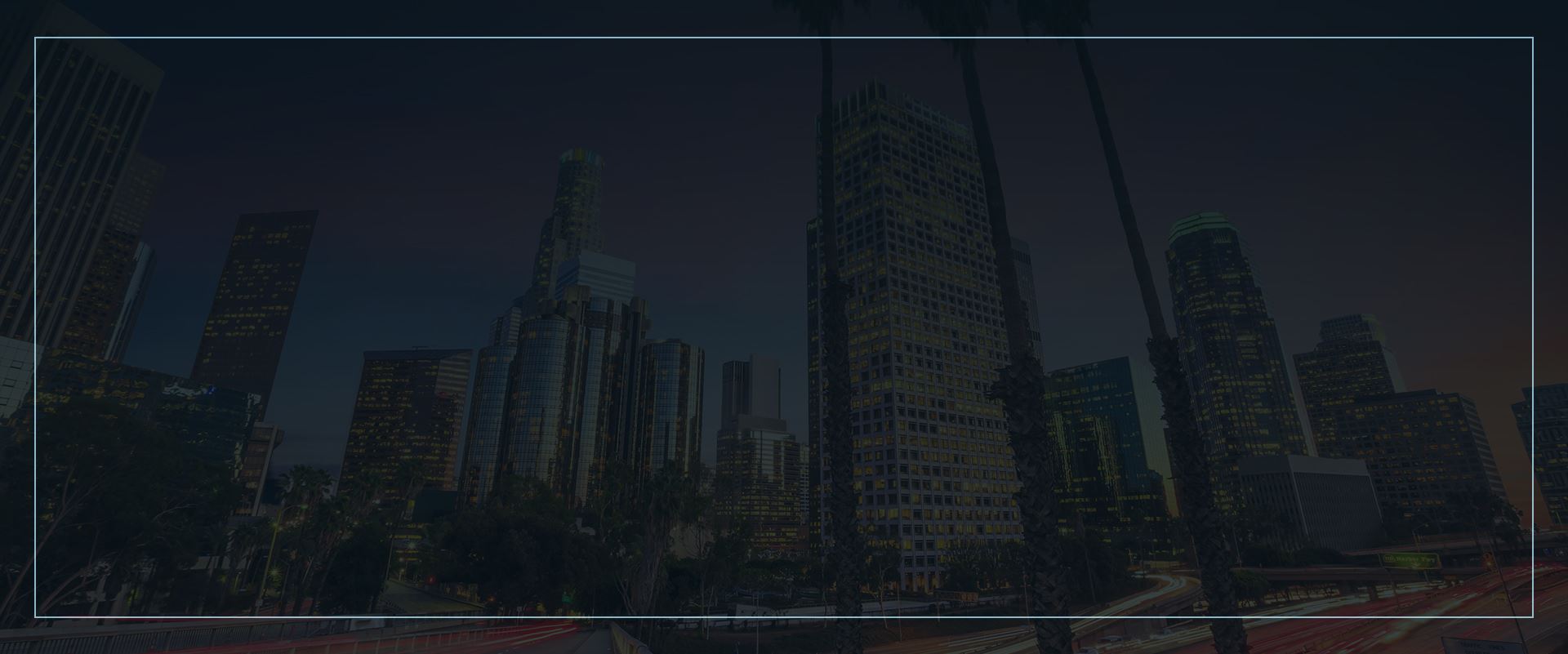 Don't Just Take Our Word for It
See What Our Clients Have Said
My end result far exceeded my expectations! - David S.

Their ability to exercise tacit concern, emotional intelligence, and patience was an essential factor. - B & G

I was acquitted and it was as though a thousand pounds had been lifted from my shoulders. - TJ J.

Professional, attentive, and knowledgeable. - Courtney A.