Pasadena Fourth DUI Attorney
Defending Multiple DUI Charges in California
A single, first-time DUI conviction can result in significant fines, a suspension of your driver's license, and jail time. Repeated offenses will lead to harsher penalties, and a fourth DUI within a 10-year period will typically trigger felony criminal charges. This means that, if convicted, a driver could end up in prison for as many as 3 years and lose their driver's license for 4 years, among other serious negative consequences.
Our Pasadena fourth DUI lawyers at Hutton & Khalaf can provide the compassionate legal services that you need if you are facing felony charges related to driving under the influence. We have a full understanding of how DUI cases are adjudicated in California and are familiar with effective legal strategies for those who have been convicted before. Our experienced legal team will work directly with you throughout your case and do everything possible to protect your rights.
---
Have you been charged with your fourth DUI in California? Call Hutton & Khalaf today at (626) 397-9700 or contact us online to schedule a meeting with our fourth DUI attorney in Pasadena!
---
When is a DUI a Felony in California?
Absent any aggravating circumstances, a first, second, or third DUI in California will generally be charged as a misdemeanor. When you face a fourth DUI charge in a 10-year period, however, you are likely to be charged with a felony offense. This means that you can be sent to prison for a period greater than one year.
Prosecutors typically do have the ability to charge a fourth DUI as a misdemeanor, but historically, many will opt to pursue felony charges, especially if aggravating circumstances were involved. In order to do so, a prosecutor must establish that you have 3 or more prior DUI convictions within the preceding 10 years. This includes any expunged DUI convictions or out-of-state DUI convictions.
What are the Penalties for a Fourth DUI Conviction in California?
As with any DUI case, the exact sentencing will depend on the unique circumstances of the incident. Any aggravating circumstances, your BAC level, your conduct when detained, and any other past criminal incidents can all contribute to a sentencing decision.
Base penalties for a fourth DUI in California include:
Up to 3 years of jail time in a state prison
Up to 5 years of probation
Fines of up to $1,000
Mandatory DUI classes for 2.5 years
4-year revocation of your driver's license
Habitual Traffic Offender status for 3 years
You may also be required to participate in additional counseling and treatment for alcohol addiction and substance abuse. You will potentially be able to obtain a new license at the end of your revocation period, but you will need to retake the California DMV's written exam and driving test as well as install an ignition interlock device on your vehicle. Because you will have Habitual Traffic Offender status, you will experience greater consequences if you are caught driving while your license is revoked.
Repeat DUI offenders are rarely shown leniency by California prosecutors. The presence of any aggravating circumstances will typically result in harsher and additional penalties being enforced.
Aggravating circumstances in a fourth DUI case can include:
Reckless driving. This is generally defined as any excessive speeding, meaning at least 30mph over the speed limit on a highway or at least 20mph over the speed limit on a surface road. This will lead to an additional 60 days in jail.
Driving with a passenger under the age of 14. If a minor younger than 14 was in the automobile with you at the time of the DUI incident, you can face an additional 90 days of jail time. You can also potentially be charged with child endangerment, which can carry even harsher prison sentences, though you cannot be convicted of both child endangerment and a fourth DUI.
Declining to participate in chemical testing. Refusing to partake in a chemical test may be necessary to your defense, but it will result in an additional 18 days of jail time.
Causing one or more injuries. Any injury will trigger a minimum of 2 years in state prison. A single great bodily injury could lead to an additional 6 years of jail time, with an additional 1 year for every additional injured person for a maximum of 3 additional years. You could also face a fine of up to $5,000.
Causing a fatal accident. Depending on the circumstances, if someone dies due to DUI-related injuries, you could face up to 6 years in prison. If you were previously given a Watson advisement, a DUI-related fatality could result in life imprisonment under a second-degree murder charge as well as a $15,000 fine.
How Our DUI Attorney Can Help You Overcome a Fourth DUI Conviction
Our Pasadena Fourth DUI attorneys realize the stakes involved in these cases and will do whatever it takes to protect your rights and secure your freedom. We will work to understand the circumstances of the incident, evaluate the facts, and build a robust defense.
If it aligns with your long-term goals, a powerful strategy for fourth DUI cases can involve demonstrating a commitment to sobriety and addressing substance abuse issues. We can help you identify and enroll in programs that will support this endeavor and get you the professional assistance that you need.
Our team can pursue several other potential legal strategies when defending you in a fourth DUI case, including:
Challenging the accuracy of field sobriety testing, breath testing, and/or blood testing
Challenging probable cause in a DUI arrest
Investigating proof of actual driving
We are familiar with how fourth DUI cases are decided and may be able to directly negotiate with prosecutors to reduce your charges or sentence. Our Pasadena fourth DUI lawyers at Hutton & Khalaf have handled over 10,000 cases and can help you explore all of your legal options.
---
Contact Hutton & Khalaf today for a FREE consultation!
---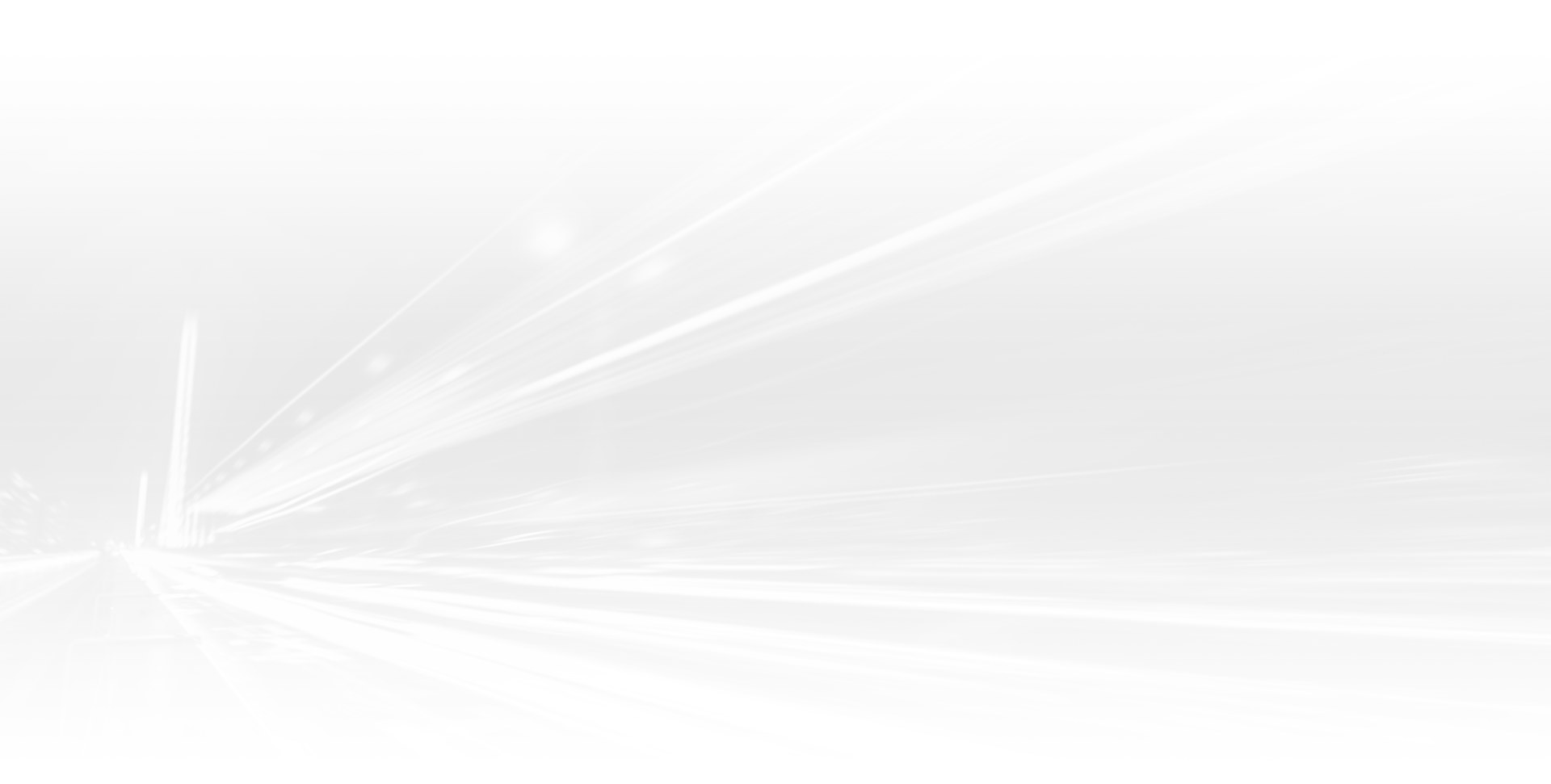 TRUST our Experience
Choose the Defense You Deserve
100% Free & Confidential Consultations

We're Known as the "Lawyers' Lawyer"

The Only "Recognized Leaders"© in LA County

Available to Answer Questions 24/7

Handled Well Over 10,000 Cases

Certified Criminal Law Specialists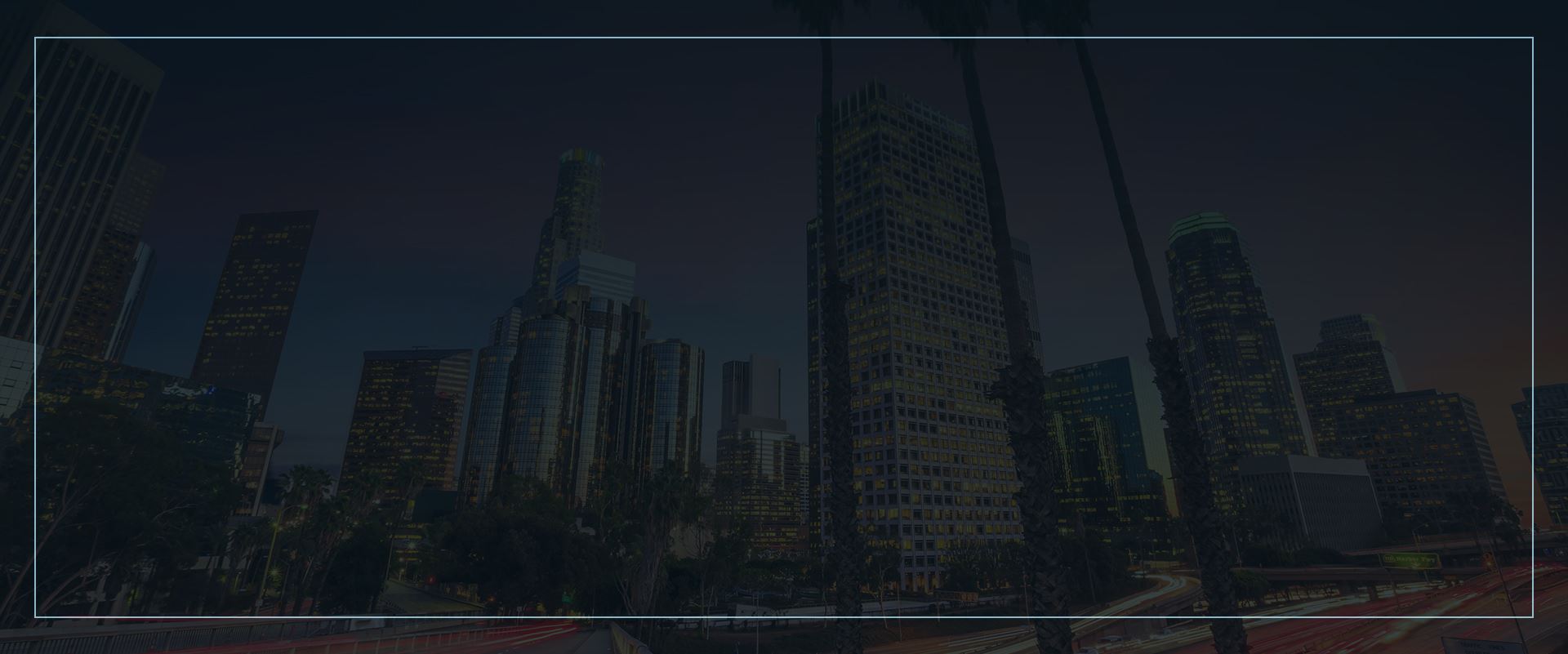 Don't Just Take Our Word for It
See What Our Clients Have Said
My end result far exceeded my expectations! - David S.

Their ability to exercise tacit concern, emotional intelligence, and patience was an essential factor. - B & G

I was acquitted and it was as though a thousand pounds had been lifted from my shoulders. - TJ J.

Professional, attentive, and knowledgeable. - Courtney A.