Pasadena Prescription Drug DUI Defense Lawyers
Attorneys Representing Your Best Interests
If you were arrested for or charged with DUI involving prescription drugs, it is important to act quickly. At Hutton & Khalaf, our Pasadena DUI lawyers have more than 65 years of experience. It is our goal to help you navigate the legal system in the most effective manner and walk away from this situation with a favorable outcome. You may be overwhelmed with the bureaucracy, court deadlines and the risks to your freedom that are on the line after a DUI arrest. You may not drink alcohol or use drugs other than those prescribed by a doctor but even if traces of a legally prescribed drug are found in your system you may face catastrophic DUI penalties including:
Loss of your driver's license
Massive fines and court costs
Lengthy probation including drug education classes
Dramatic increases to your automobile insurance premiums
If a minor was in the car at the time of your arrest, property damage occurred as result of a DUI-related accident, or if anyone was injured or killed in a DUI-related crash, the potential penalties increase substantially. You need proven defense lawyers on your side.
---
---
Arrested in Pasadena or Anywhere in Southern California?
Hutton & Khalaf has decades of experience in criminal defense for clients throughout Los Angeles and all of Southern California. There is a reason why people from throughout Southern California seek our firm: we get results.
In even the most serious cases, we have the skills and resources to protect your rights from prosecutors after a prescription drug DUI arrest. Because we have been practicing in this particular area of the law for so long, we have access to leading experts who can work to use the science and technology of DUI defense to your greatest advantage. We will perform an independent analysis of your case and determine if you were stopped for no justifiable reason. We will also study your blood sample and determine if your blood test was somehow flawed.
Our legal team is proven in the courtroom but are also extremely skilled at keeping our clients out of court, getting charges reduced or dropped, and minimizing the risk of the harshest DUI penalties. No matter the complexity of your prescription drug DUI case or if you face other criminal charges, we are prepared to defend you.
For a rigorous and results-driven defense of your rights, contact our attorneys at Hutton & Khalaf, located in Pasadena.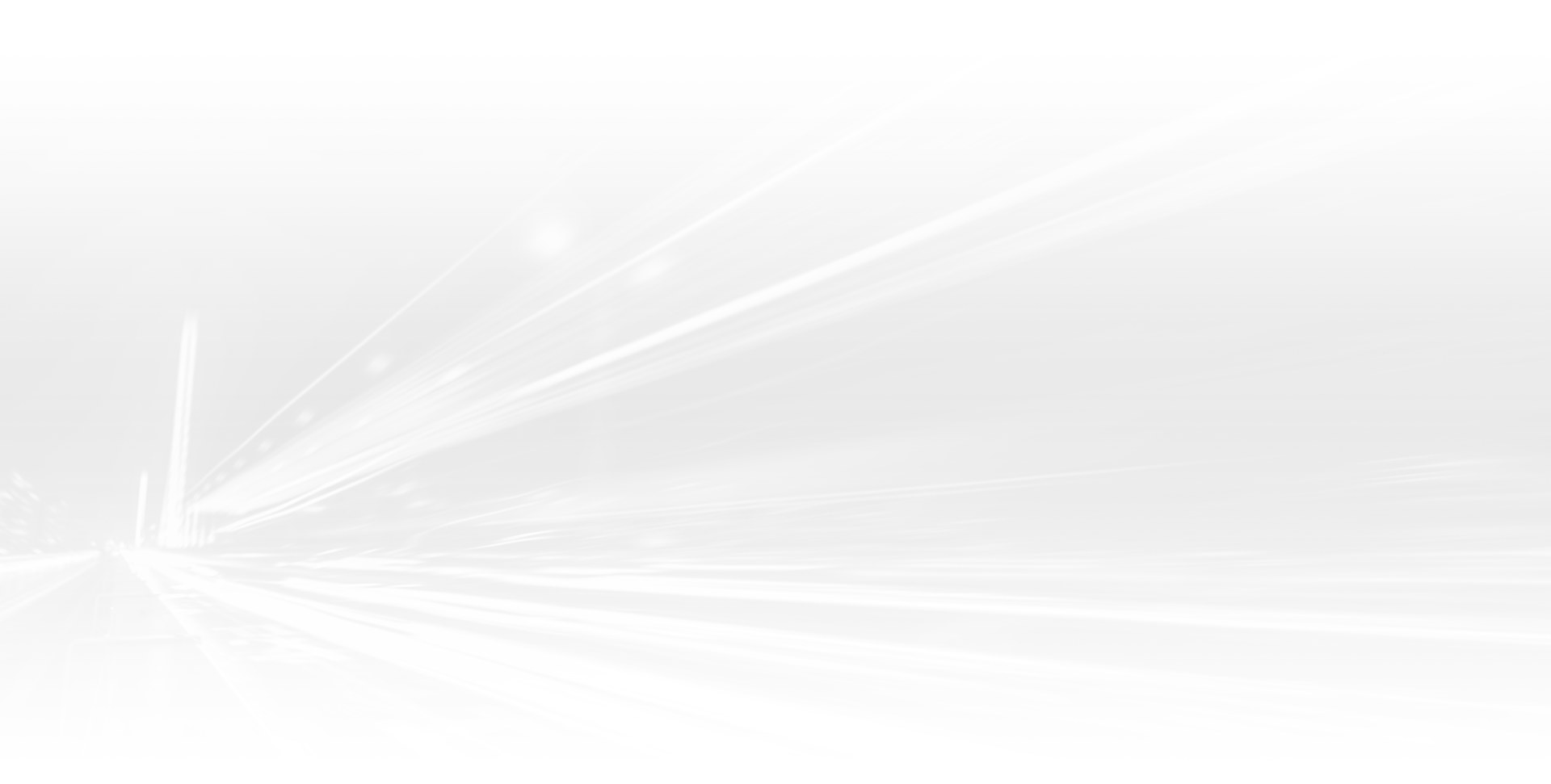 TRUST our Experience
Choose the Defense You Deserve
100% Free & Confidential Consultations

We're Known as the "Lawyers' Lawyer"

The Only "Recognized Leaders"© in LA County

Available to Answer Questions 24/7

Handled Well Over 10,000 Cases

Certified Criminal Law Specialists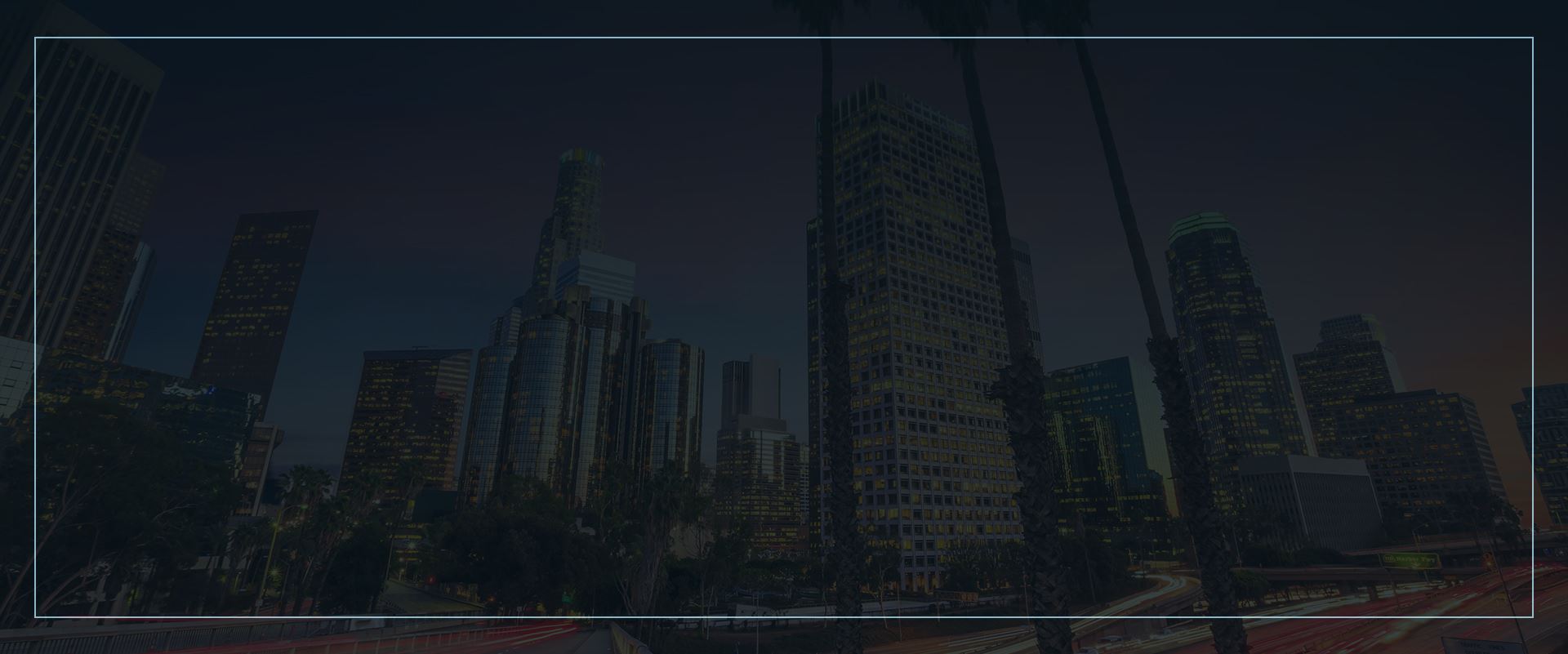 Don't Just Take Our Word for It
See What Our Clients Have Said
My end result far exceeded my expectations! - David S.

Their ability to exercise tacit concern, emotional intelligence, and patience was an essential factor. - B & G

I was acquitted and it was as though a thousand pounds had been lifted from my shoulders. - TJ J.

Professional, attentive, and knowledgeable. - Courtney A.