Pasadena DUI Alternative Sentencing Lawyer
Harsh Punishment is Not the Only Option
If you have already been convicted of DUI in Los Angeles or if pleading guilty is in your best interests, our DUI defense attorneys at Hutton & Khalaf have the experience to help you qualify for alternative sentences. We fight aggressively to help keep you from being convicted, but we can also protect your best interests even if conviction is unavoidable. If you were arrested and charged with DUI anywhere in Los Angeles or Southern California, you can reach out to us for the defense you need.
"Alternative DUI sentencing has been a godsend for thousands of people trapped in alcohol-addiction. The state offers a variety of official recovery programs that can help you avoid a DUI conviction if you successfully complete the program. We sincerely hope you will take the opportunity to talk to us about getting you into the program you need." — Attorney Richard Hutton
Qualifying for an Alternative Sentence After a DUI Conviction
Alternative sentences are available if you are convicted of a DUI in California. The state and the various counties in the Los Angeles area have programs available for people charged with multiple DUIs if those charges have occurred over a relatively short period of time. Punishing you for an alcohol or substance abuse problem does not serve anyone's best interests. By sending you to jail, you may not be getting the help you need. Furthermore, incarcerating you costs the state a substantial amount of money.
Some of the alternative sentences available include:
Diversion programs
Sobriety programs
AA meetings
Sober living
Community service
We can handle your case. Tell us about your situation. CALL (626) 397-9700 for a free and confidential case review.
Defense Lawyers Serving Los Angeles and Southern California
If you are struggling with alcoholism, a recent arrest for a DUI may be a symptom of a significant issue. We may be able to help. From our offices in Pasadena, our lawyers represent people charged with drunk driving and alcohol-related traffic offenses in communities throughout the Los Angeles metro region. Because we have been doing this for so many years, we have seen the damage that alcoholism can cause. We also know there are ways of overcoming these challenges. If you have been charged with DUI more than once and are sincere about getting sober, contact us to attempt a permanent solution. We have the skills, the knowledge, and the experience to advise you and guide you. If you are struggling to get sober and want to stay out of jail, we may be able to help.
You may be able to live in a sober living house where you get the support you need to overcome alcohol dependency. Probation that involves counseling at a rehabilitation center may also be an option. Depending on the circumstances of your case, there may be several types of alternatives to jail time. We can also share information with you about other alternative sentences such as work furlough, electronic monitoring, work release program, or more. Don't wait to call us.
Our Los Angeles DUI defense lawyers are the allies that you need through all stages of your DUI and other related struggles. Contact us to begin.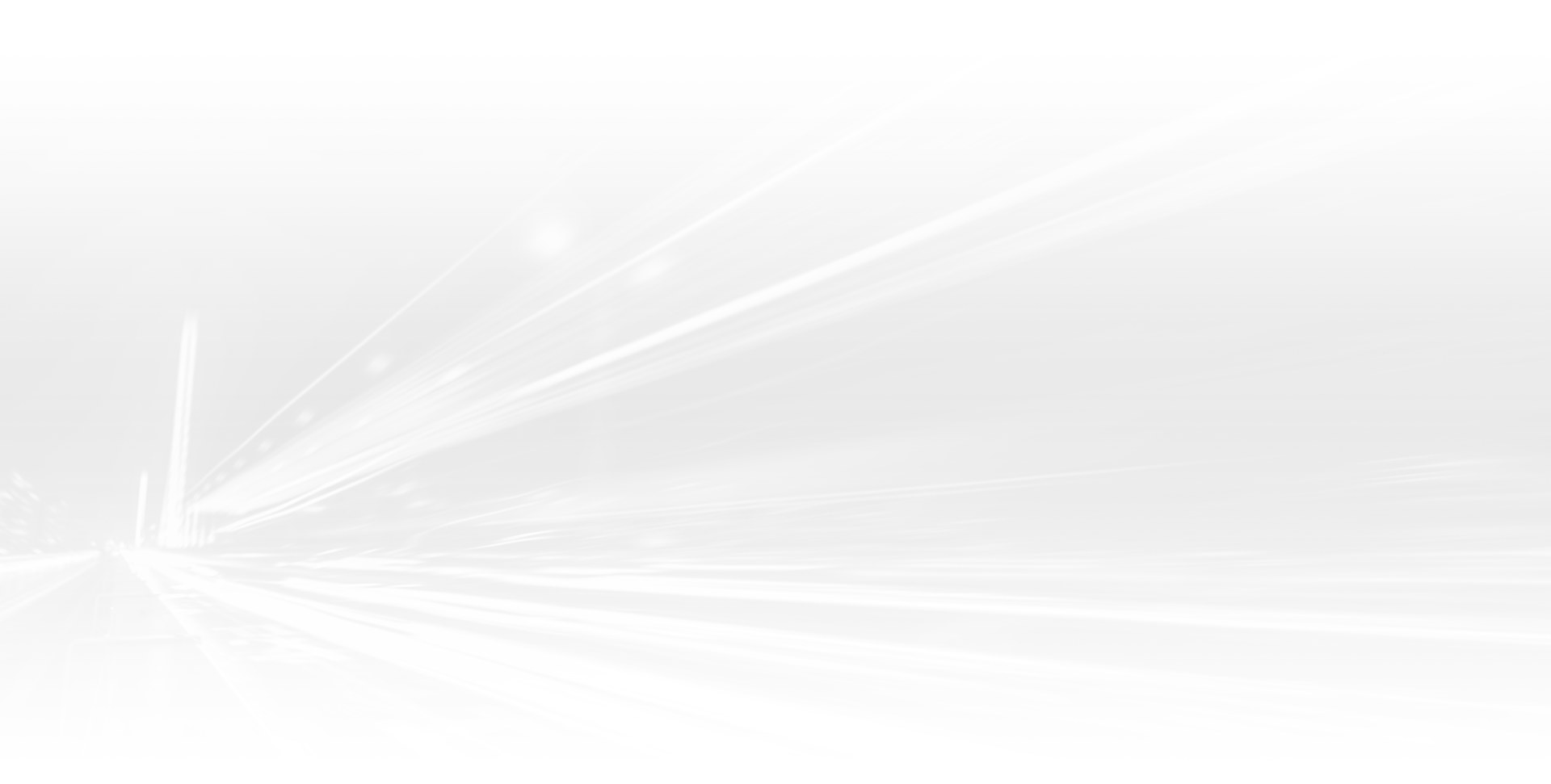 TRUST our Experience
Choose the Defense You Deserve
100% Free & Confidential Consultations

We're Known as the "Lawyers' Lawyer"

The Only "Recognized Leaders"© in LA County

Available to Answer Questions 24/7

Handled Well Over 10,000 Cases

Certified Criminal Law Specialists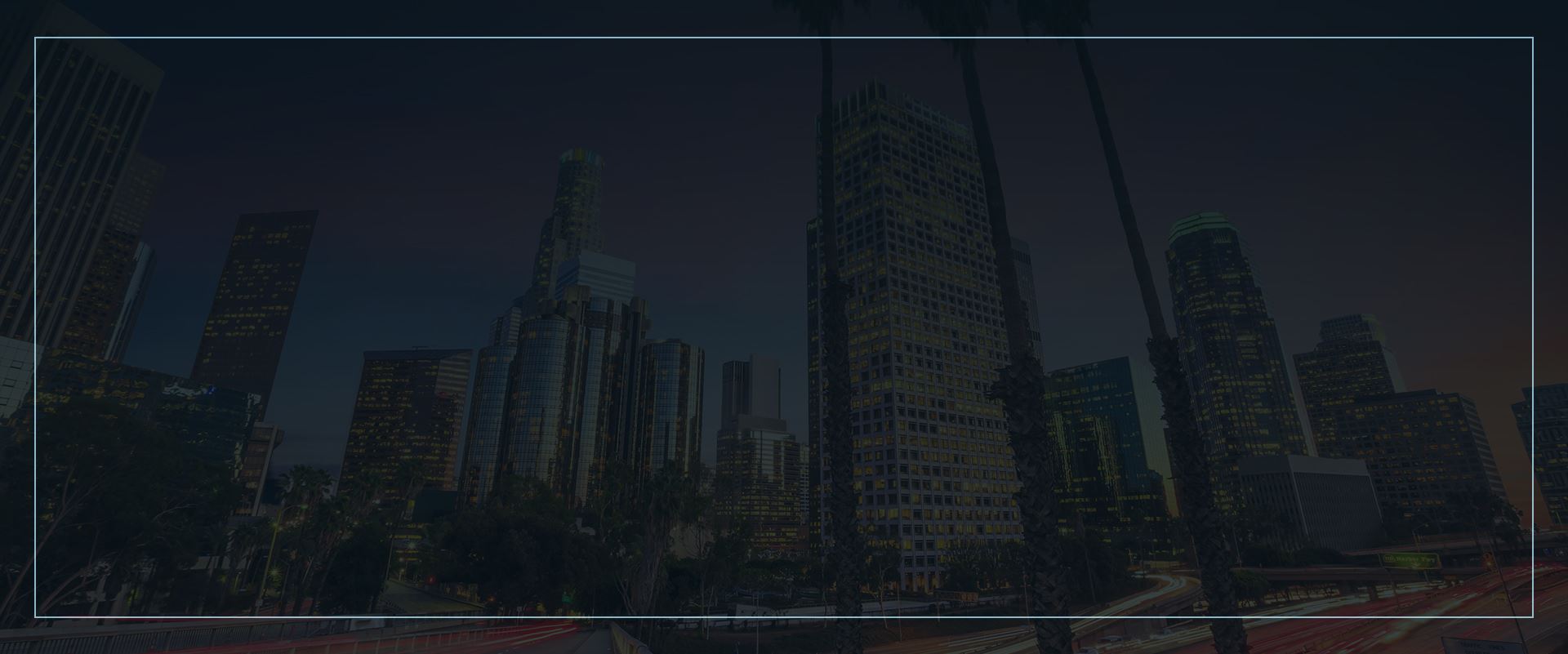 Don't Just Take Our Word for It
See What Our Clients Have Said
My end result far exceeded my expectations! - David S.

Their ability to exercise tacit concern, emotional intelligence, and patience was an essential factor. - B & G

I was acquitted and it was as though a thousand pounds had been lifted from my shoulders. - TJ J.

Professional, attentive, and knowledgeable. - Courtney A.