Pasadena DUI with Injuries Lawyers
Fierce Advocacy for Southern California Drivers
No one intends to hurt anyone when they get behind the wheel. When you have had one too many drinks, you might make a poor decision to try and drive home. Your altered state will make it tougher to keep your eyes on the road and obey traffic laws, potentially resulting in a crash. Driving under the influence is a serious offense on its own, but when your DUI also causes injuries to others, you can face even harsher consequences.
If you are being charged with DUI-causing injuries in California, you need legal representation that understands the intricacies of the laws involved. Our Pasadena DUI with injuries lawyers at Hutton & Khalaf are committed to defending you and your rights. We have handled tens of thousands of DUI cases and will do everything possible to protect you and your future.
Do not face a DUI with injuries charge alone. Call (626) 397-9700 or contact us online to get experienced legal support.
What are the Penalties for a DUI in California?
You are charged with a "simple DUI" when you are arrested for driving under the influence and no aggravating circumstances are involved. This can occur if you are pulled over for failing to obey some rule of the road but have not caused any injury to another motorist or passenger.
A first-time, simple DUI conviction in California can result in significant consequences, including:
Up to 6 months in jail
Base fines of up to $1,000 plus penalty assessments
License suspension of up to 6 months
4-month administrative suspension
Up to 5 years of probation, including mandatory DUI courses
What are the Penalties for a DUI with Injuries?
When a DUI involves a collision with injuries to others, you will be subject to additional charges and penalties if convicted. DUIs with injuries can be charged as misdemeanors or felonies depending on the severity of the damages. Many of the injury-related consequences can also be levied in addition to penalties stemming from the base DUI charge.
Misdemeanor vs. Felony DUI with Injuries
For misdemeanor DUIs causing injury, a conviction can result in:
Up to 1 year of prison time
Up to $1,000 in fines
License suspension of up to 1 year
For felony DUIs causing injury, a conviction can result in:
Up to 3 years in prison
Up to $5,000 in fines
License suspension of up to 3 years
A court can also place you under probation for up to 5 years, during which time you are not allowed to operate a motor vehicle when any amount of alcohol is in your system – even if it is under the legal limit. You will also generally be assigned mandatory alcohol and substance abuse courses.
Multiple DUI convictions will result in substantial increases of both base and injury-related penalties. Should you cause a fatal crash while driving under the influence, you can also be charged with negligent manslaughter or gross vehicular manslaughter.
How Injuries Are Defined in California DUI Cases
You can be charged with DUI-causing injuries if you cause harm to another motorist, passenger, pedestrian, or cyclist while unlawfully operating your vehicle. The extent of the injuries, your failure to safely operate your vehicle, and the behavior of the injured party or parties will all influence the extent of the charges and potential sentencing.
To obtain a conviction in a DUI-related injury case in California, a prosecutor must prove:
You were driving the offending vehicle
You were operating the vehicle while under the influence of alcohol, drugs, or both
You committed an unlawful act (including failing to obey traffic laws) or perform a legal duty (including exercising reasonable caution and awareness on the road) while driving
Your unlawful act or failure to perform a legal duty resulted in bodily harm to another person
Our Legal Team Can Help You Overcome DUIs with Injuries in California
A simple DUI can upend your life on its own, but the involvement of injuries can result in felony charges and multiple years of prison time, even for first-time offenders. Our Pasadena DUI with injuries attorneys can help you explore your legal options when you are facing these enhanced charges.
Our team can thoroughly evaluate the allegations made against you and challenge any shortcomings in the prosecution's evidence. In some situations, failures to follow proper reporting or testing procedures can lead to your charges being thrown out. We also have ample experience negotiating directly with prosecutors to reduce the severity of charges and secure more lenient sentencing.
No matter how dire your situation may seem, our Pasadena DUI with injuries lawyers at Hutton & Khalaf can give you the support you need throughout your case. We will work closely with you to identify potential legal strategies and keep you apprised of all critical developments.
Our team is available to answer your questions 24/7. Call (626) 397-9700 or contact us online to schedule a free and confidential consultation with our team.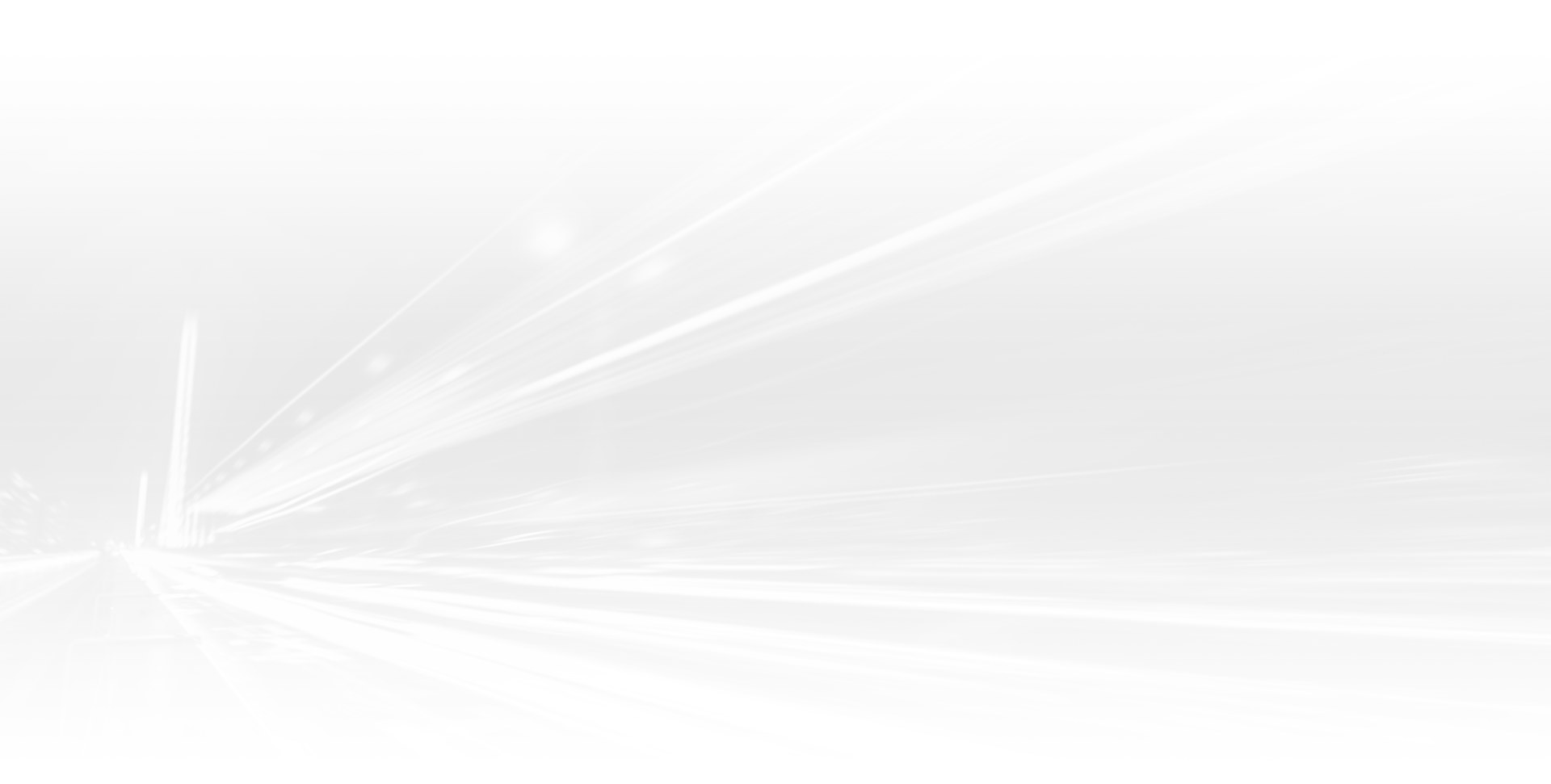 TRUST our Experience
Choose the Defense You Deserve
100% Free & Confidential Consultations

We're Known as the "Lawyers' Lawyer"

The Only "Recognized Leaders"© in LA County

Available to Answer Questions 24/7

Handled Well Over 10,000 Cases

Certified Criminal Law Specialists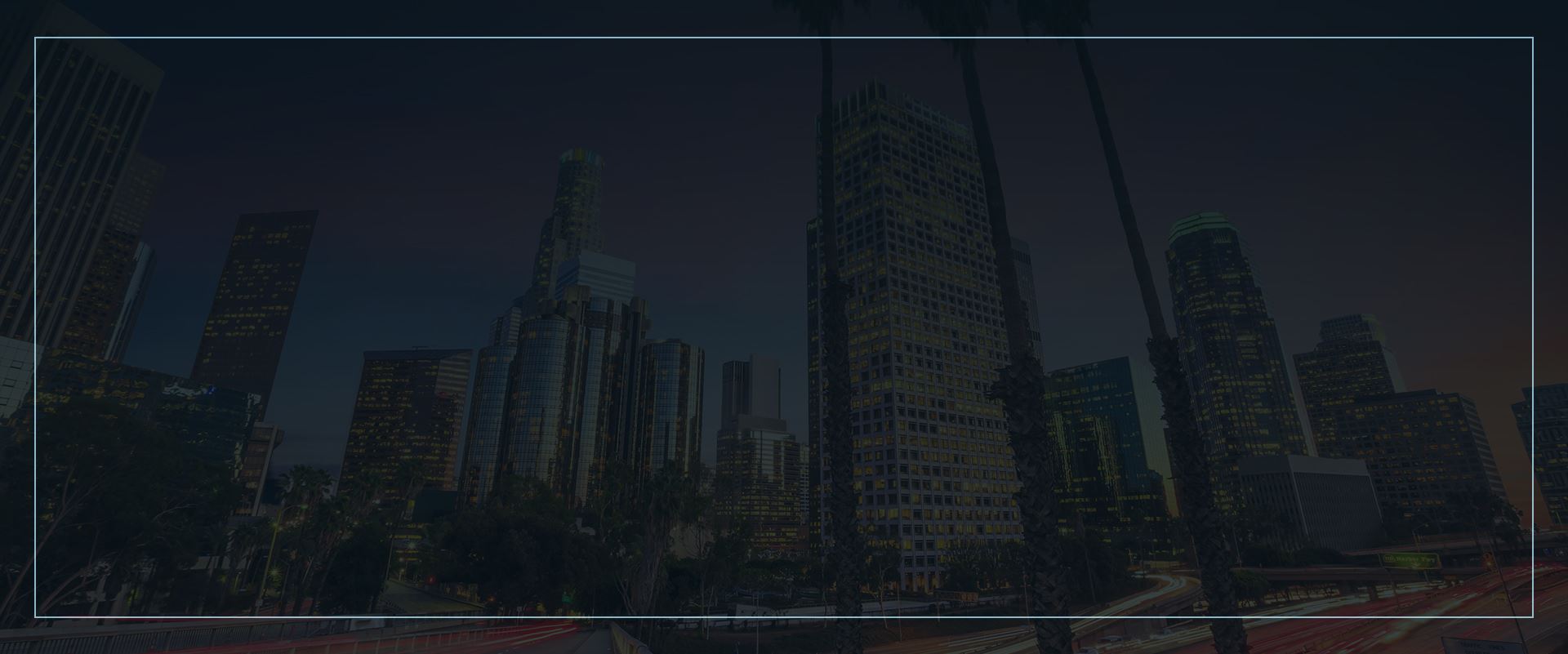 Don't Just Take Our Word for It
See What Our Clients Have Said
My end result far exceeded my expectations! - David S.

Their ability to exercise tacit concern, emotional intelligence, and patience was an essential factor. - B & G

I was acquitted and it was as though a thousand pounds had been lifted from my shoulders. - TJ J.

Professional, attentive, and knowledgeable. - Courtney A.