Pasadena BUI Lawyer
Defending Clients Charged With Boating Under The Influence in Los Angeles County & Throughout Southern California
If you have been arrested for suspicion of boating under the influence in Southern California, call our Los Angeles BUI attorneys at Hutton & Khalaf for a skilled defense of your rights. California Harbors and Navigation Code 655(b) makes operating a boat, Jet Ski, water ski, or other watercraft while under the influence of alcohol or other drugs a crime. As in the case of driving under the influence, if you have been arrested for boating under the influence, you must have attorneys on your side who have the experience and resources to defend your rights.
At Hutton & Khalaf, we are highly experienced criminal defense attorneys who defend clients accused of alcohol and drug-related crimes. We are not DUI "specialists" who push people through the justice system as quickly as possible. Instead, we are criminal defense lawyers who apply decades of experience to fight for our client's rights. You must defend your reputation, livelihood, driver's license, and freedom. Hire a Pasadena BUI lawyer who knows how to get results.
Are you facing a boating under the influence charge in southern California? Call Hutton & Khalaf today at (626) 397-9700 or contact us online to schedule a meeting with our BUI attorney in Pasadena!
What are the Penalties for Boating Under the Influence in California?
While DUI is much more common in California, the Pacific Ocean, rivers, and lakes offer water recreation to millions throughout the state. Especially during the summer and holidays, countless people take advantage of fun with their watercraft. If you have been arrested for suspicion of BUI in California, your fun was probably cut short. In addition to the embarrassment and loss of recreation time, if you are convicted, you also face:
Jail or prison time
Thousands of dollars in fines
Hours of community service
Alcohol awareness courses
A criminal record that can influence your educational and professional opportunities
Contact Our Pasadena BUI Attorney Today
Minimize your risk of conviction on a BUI charge. We may be able to show that you were illegally stopped. We may be able to show that you were not under the influence at the time of the alleged infraction. Our resources allow us to have your blood independently tested. We also have the resources to analyze every detail of your case and find flaws in the prosecutor's case against you.
Our Pasadena BUI attorneys are Certified Criminal Law Specialists, and we have demonstrated that we are particularly knowledgeable, skilled, and successful in this area of the law. We have defended clients against the most serious criminal charges and have focused much of their attention on DUI and BUI defense for the last several years.
Contact Hutton & Khalaf today to schedule a FREE consultation with our BUI lawyer in Pasadena!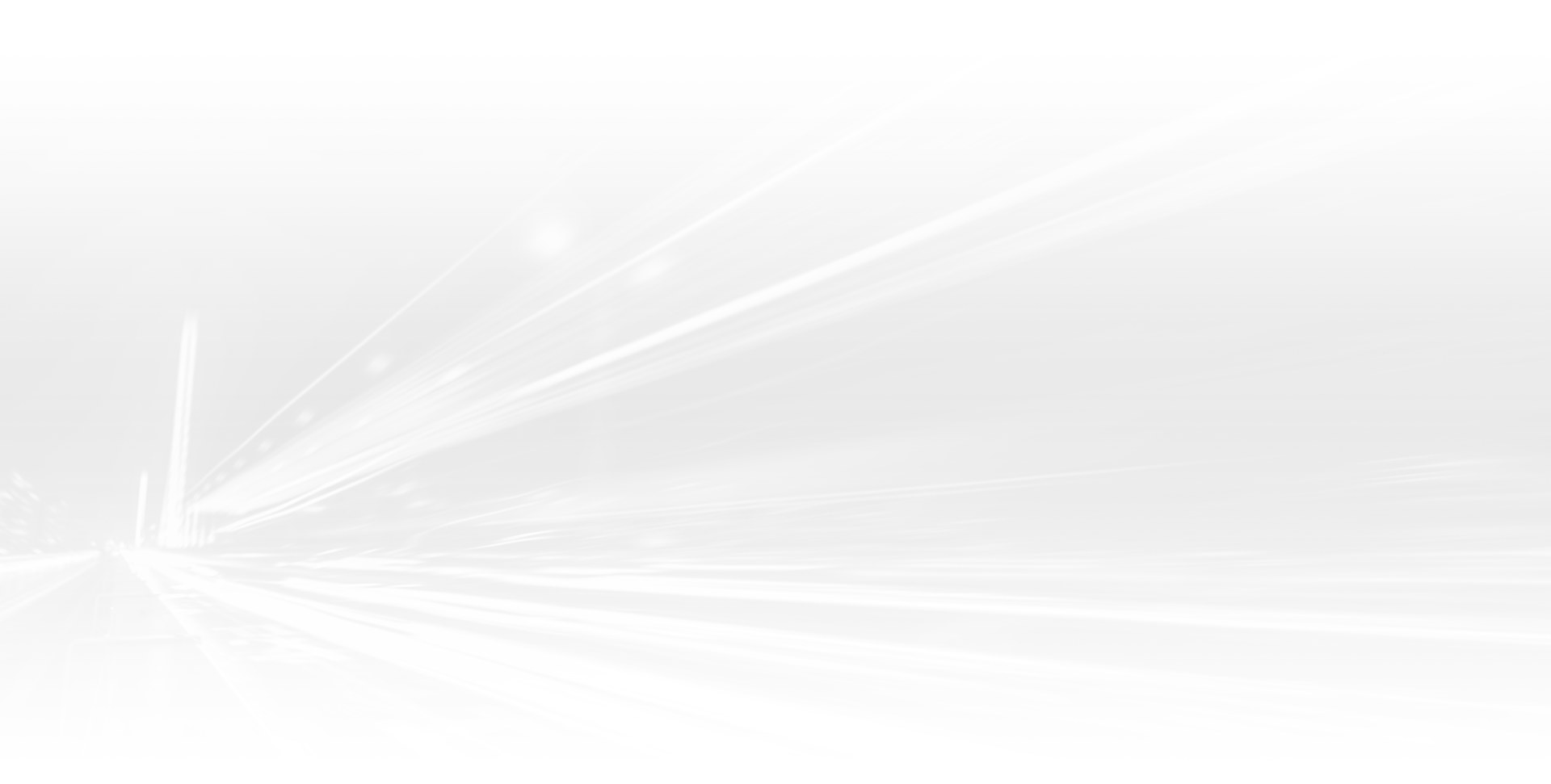 TRUST our Experience
Choose the Defense You Deserve
100% Free & Confidential Consultations

We're Known as the "Lawyers' Lawyer"

The Only "Recognized Leaders"© in LA County

Available to Answer Questions 24/7

Handled Well Over 10,000 Cases

Certified Criminal Law Specialists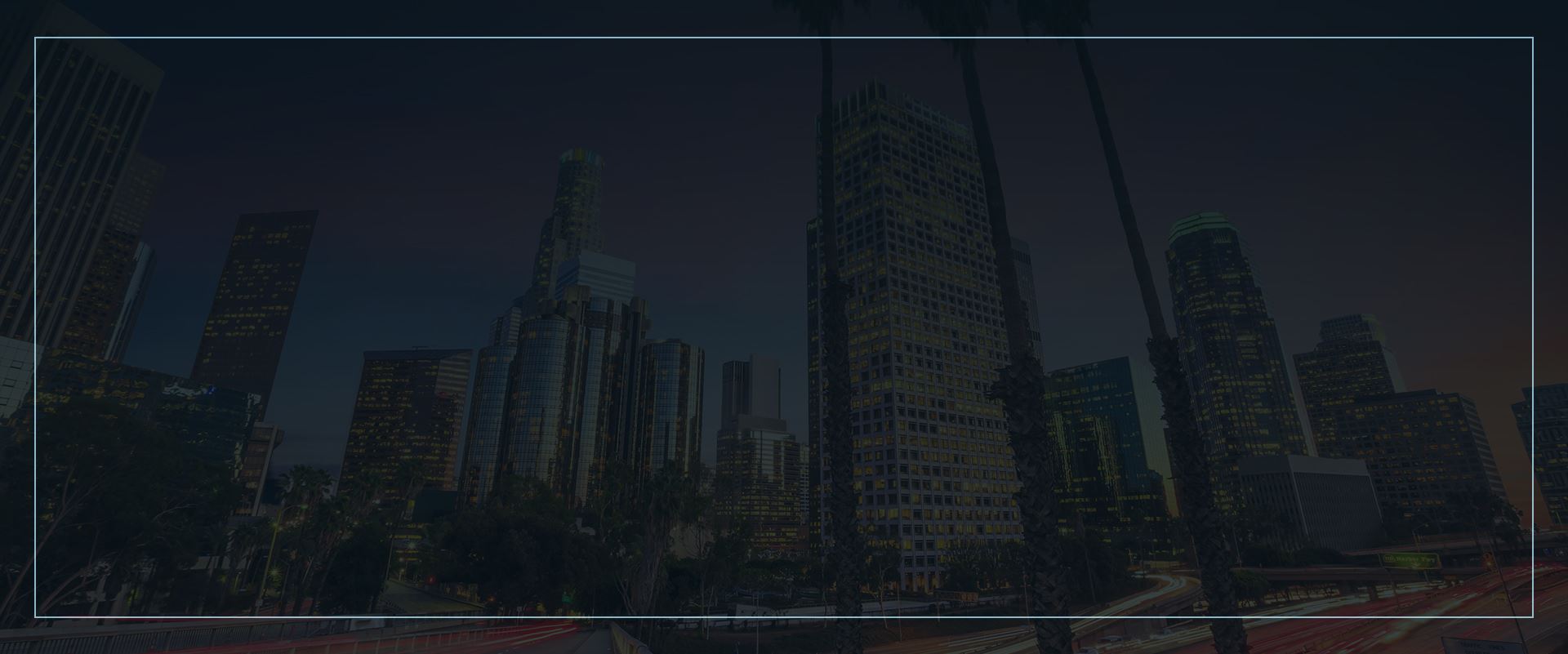 Don't Just Take Our Word for It
See What Our Clients Have Said
My end result far exceeded my expectations! - David S.

Their ability to exercise tacit concern, emotional intelligence, and patience was an essential factor. - B & G

I was acquitted and it was as though a thousand pounds had been lifted from my shoulders. - TJ J.

Professional, attentive, and knowledgeable. - Courtney A.