Pasadena Multiple Offense DUI Lawyer
Defending Against Multiple Offense DUI Charges in Southern California
If you are seeking multiple offense DUI lawyers in Pasadena, turn to experienced attorneys who focus on this area of criminal defense. DUI defense lawyers in Southern California are plentiful. Many of them are excellent attorneys; Hutton & Khalaf, however, has been focused on DUI defense for decades. We have more than 65 years of experience.
We have a history of success in some of the most serious cases:
DUI murder
Multiple offense DUI
Repeat offender DUI
DUI with property damage
DUI with a child in the vehicle
Hit-and-run DUI
Have you been arrested for a DUI? Call Hutton & Khalaf today at (626) 397-9700 or contact us online to schedule a consultation with our multiple offense DUI attorney in Pasadena.
What are the Penalties for a Multiple Offense DUI in California?
The stakes are high in multiple offense DUI cases, and the penalties for conviction can be catastrophic. In California, repeat offenders may be sentenced to:
Mandatory jail time
Massive fines
Long-term probation
Face severe limitations on career prospects
Minimize your risks of these outcomes by having highly skilled and extremely experienced DUI attorneys in Pasadena on your side.
Strategies to Defend Your Reputation and Best Interests
As experienced DUI defense lawyers, we know that a trial brings added risk for many of our clients. If you are sincere about finding a sobriety program, we are often able to work with the District Attorney to find an alternative probation sentence and diversion program that can help avoid a conviction upon successful completion. In all cases, we work hard to knock the charge down to an alcohol-related reckless driving or other 'wet' charge that doesn't carry the weight of a full DUI conviction. This is especially important in multiple offenses or repeat DUI cases.
"We really do care about your alcohol and/or drug problem. Even a second offense is too many. If you are serious about getting sober, we will work with the prosecutor and the judge to find a program that is right for you. Our goal is to help you stay out of custody while you get the help you and your family needs." — Attorney Richard Hutton
If you have been arrested, call us for a comprehensive DUI defense from experienced lawyers immediately. We can help you from the moment a law enforcement officer stops you to the resolution of your case. For many of our clients, the possible loss of their driver's license or CDL is the most serious consequence of a DUI conviction. For others, they may be facing years in prison. We handle all DUI matters as two cases — the driver's license suspension hearing and the criminal trial. We fight aggressively to help you maintain your driving privileges while your case progresses through the criminal justice system.
Why Hire Hutton & Khalaf
Hutton & Khalaf is recognized as one of the region's leading drunk driving defense firms. We are not a DUI defense mill. We are not a discount law firm. We have massive resources and extensive experience. We can find hope in even what may appear to be hopeless cases. This is why we prepare every case for trial.
In trials, we have an excellent track record of jury verdicts, but as we have with many of our clients, we may be able to achieve a favorable outcome for you without having to take your case to trial. Not all attorneys who focus on DUI have earned the right to call themselves criminal defense specialists. We have. Call us to have proven counsel on your side.
Contact Our Pasadena Multiple Offense DUI Attorney Today
Contact us to discuss your current circumstances. Many of our clients are successful professionals and executives. We understand how important confidentiality is to your future. Our reputation relies on protecting yours. From our offices in Pasadena, we represent clients in communities throughout the Los Angeles metro region. No matter your challenges, seek us out for the rigorous defense that you need.
Contact Hutton & Khalaf today to get started on your defense with our Pasadena multiple offense DUI lawyer.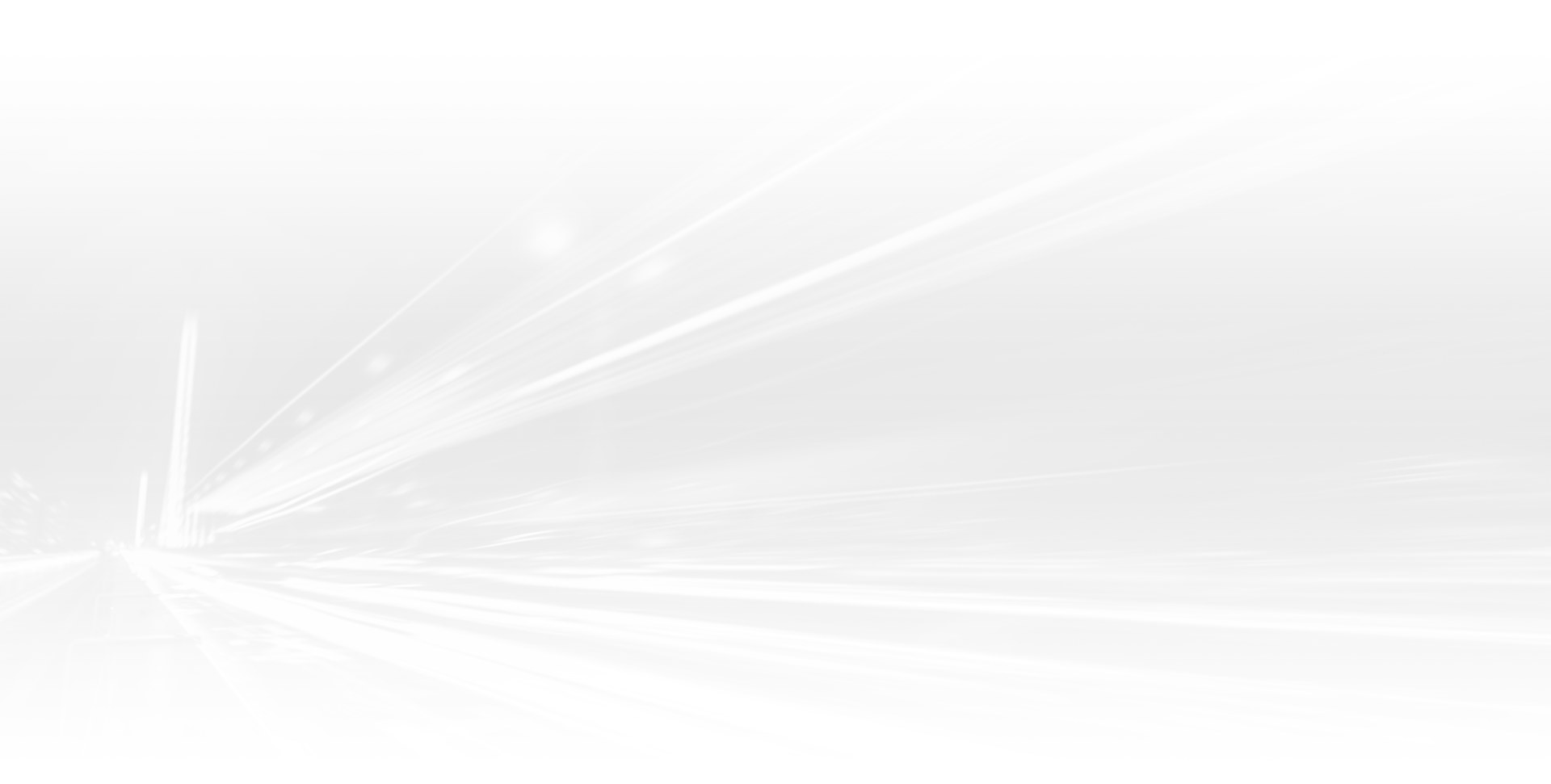 TRUST our Experience
Choose the Defense You Deserve
100% Free & Confidential Consultations

We're Known as the "Lawyers' Lawyer"

The Only "Recognized Leaders"© in LA County

Available to Answer Questions 24/7

Handled Well Over 10,000 Cases

Certified Criminal Law Specialists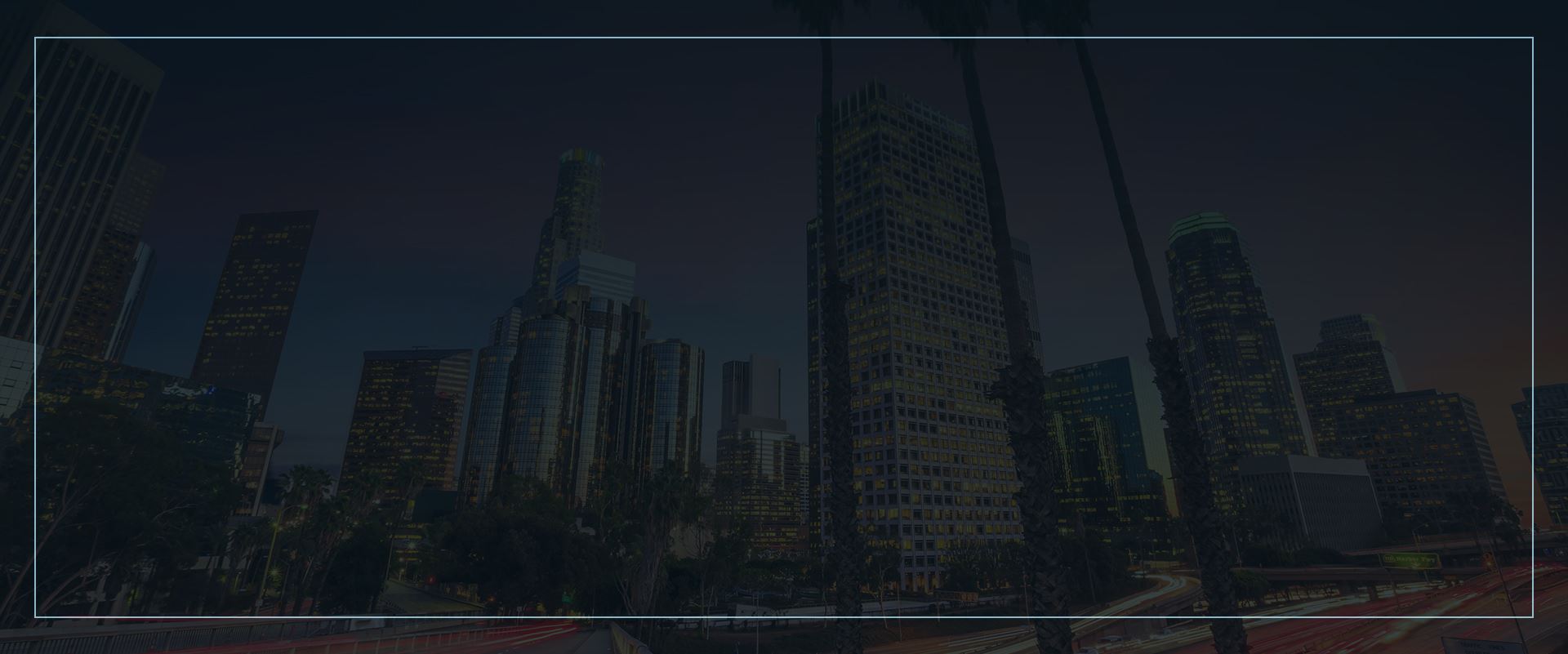 Don't Just Take Our Word for It
See What Our Clients Have Said
My end result far exceeded my expectations! - David S.

Their ability to exercise tacit concern, emotional intelligence, and patience was an essential factor. - B & G

I was acquitted and it was as though a thousand pounds had been lifted from my shoulders. - TJ J.

Professional, attentive, and knowledgeable. - Courtney A.