Pasadena DUI Negligent Manslaughter Attorneys
Tens of Thousands of Cases Handled in Southern California
The thought of killing someone while driving in any scenario is unthinkable. When your actions while driving under the influence cause the death of another motorist, passenger, cyclist, or pedestrian, you will likely be charged with some form of vehicular manslaughter in addition to DUI charges. However, the extent of the consequences will depend on how the prosecution specifically chooses to charge you.
The circumstances of the DUI incident and your role in the fatality-causing accident will determine whether you are charged with gross vehicular manslaughter or negligent vehicular manslaughter. The former is a far more severe allegation with harsher penalties. Negligent vehicular manslaughter is still an extremely serious offense, but there is more discretion in how you will be charged and punished if convicted.
Our Pasadena DUI negligent manslaughter lawyers at Hutton & Khalaf can help you explore your legal options if your actions resulted in a fatality. We have successfully handled cases involving both negligent manslaughter and gross manslaughter and can work to achieve the best possible result in your case.
Do not wait to speak to an experienced attorney if you have been charged with negligent vehicular manslaughter. Call (626) 397-9700 or contact us online to discuss your case.
How DUI Negligent Vehicular Manslaughter Differs from DUI Gross Vehicular Manslaughter
Both DUI negligent vehicular manslaughter and DUI gross vehicular manslaughter involve the unintentional killing of one or more persons while operating a vehicle under the influence. Note that DUI and vehicular manslaughter laws also apply to watercraft (via boating under the influence laws) in addition to trucks, cars, motorcycles, and other automobiles.
Violating DUI laws constitutes negligence regardless of any other mitigating circumstances. Gross vehicular manslaughter charges are typically sought when the prosecution believes that the motorist was acting in "reckless disregard" for the life of another human being. This is a higher legal standard than "ordinary" negligence, which is generally established by default when DUI laws are broken.
Prosecutors may choose to pursue gross vehicular manslaughter charges if a driver was:
Excessively speeding (30 mph over the speed limit on highways, 20 mph over the speed limit on surface roads)
Running stop signs or red lights
Swerving
Failing to properly signal
Failing to appropriately use headlights at night
Operating a vehicle with a BAC well over the legal limit
If a driver operating a vehicle under the influence was not driving recklessly but nonetheless was involved in a fatality-causing accident, they may avoid gross vehicular manslaughter charges and instead receive negligent vehicular manslaughter charges. Both gross vehicular manslaughter and negligent vehicular manslaughter charges are considered "wobblers," meaning they can be charged as either misdemeanors or felonies.
California prosecutors heavily rely upon law enforcement reports and witness testimony when deciding whether to pursue gross vehicular manslaughter or negligent vehicular manslaughter charges. You will face less severe penalties if convicted when you are only charged with DUI negligent manslaughter, so it is important to be as cooperative with law enforcement as possible. Abrasive, resistant, or violent behavior will reflect poorly in the incident's official report and can lead to enhanced charges.
What Are the Penalties for DUI Negligent Vehicular Manslaughter in California?
The extent of the consequences for being convicted of a DUI negligent vehicular homicide will depend on whether you are charged with a felony or misdemeanor. If only charged as a misdemeanor, you will only face up to one additional year of jail time. Felony charges can result in up to 4 years in prison. (For comparison's sake, a felony charge involving gross vehicular manslaughter can result in up to 10 years of jail time.)
In many cases, penalties related to a negligent manslaughter conviction will be in addition to any consequences resulting from your DUI case. You can also face additional penalties if multiple parties are injured or if you have multiple DUIs on your record, especially if you are facing felony charges for a fourth DUI.
How Our Attorneys Can Help in DUI Negligent Vehicular Manslaughter Cases
Prosecutors tend to have a great deal of discretion in deciding whether to pursue gross or negligent vehicular manslaughter charges in a DUI case. They will then have the ability to decide whether to charge you with a misdemeanor or felony offense.
Our Pasadena DUI negligent manslaughter attorneys at Hutton & Khalaf can negotiate directly with prosecutors and advocate for more lenient charges based on the unique circumstances of your situation. We are familiar with the legal standards associated with each charge and can identify and leverage any deficiencies in the prosecution's case to seek the best possible outcome.
We are available 24/7 to answer questions about DUI and vehicular and manslaughter cases. When you hire our firm, we do everything possible to protect your rights and your future.
Schedule a confidential and complimentary consultation with our team to discuss the specifics of your case. Call (626) 397-9700 or contact us online to get started.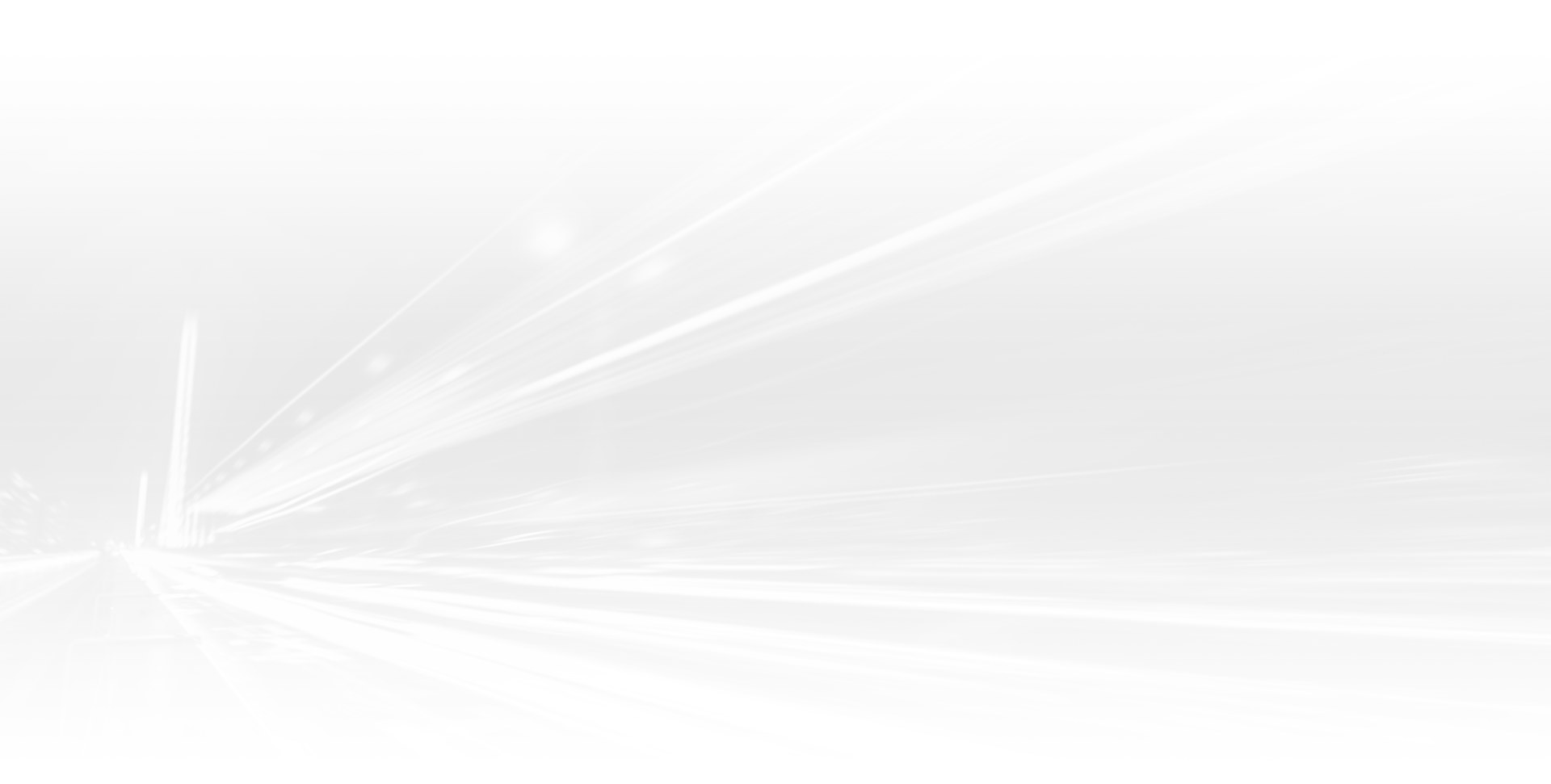 TRUST our Experience
Choose the Defense You Deserve
100% Free & Confidential Consultations

We're Known as the "Lawyers' Lawyer"

The Only "Recognized Leaders"© in LA County

Available to Answer Questions 24/7

Handled Well Over 10,000 Cases

Certified Criminal Law Specialists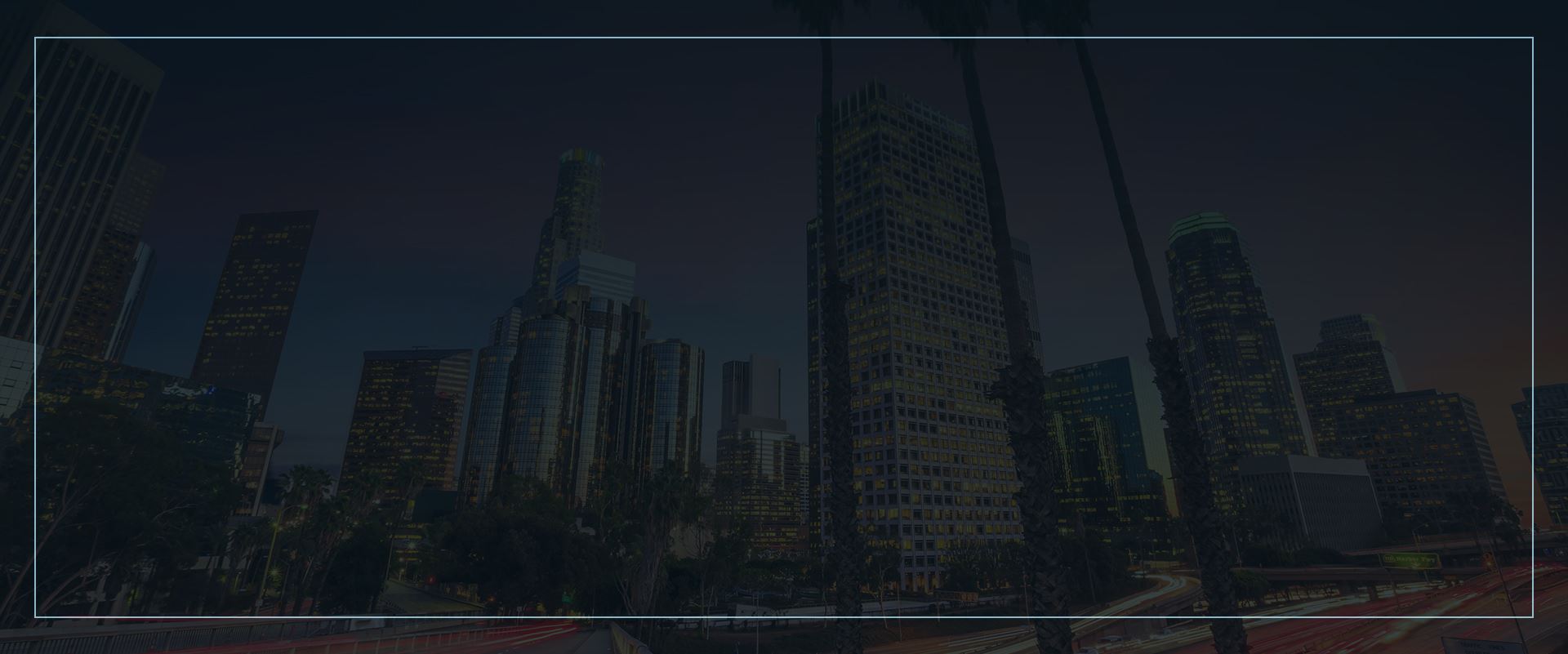 Don't Just Take Our Word for It
See What Our Clients Have Said
My end result far exceeded my expectations! - David S.

Their ability to exercise tacit concern, emotional intelligence, and patience was an essential factor. - B & G

I was acquitted and it was as though a thousand pounds had been lifted from my shoulders. - TJ J.

Professional, attentive, and knowledgeable. - Courtney A.