Pasadena Gross Vehicular Manslaughter Attorneys
Dedicated Legal Assistance for Southern California Clients
A DUI rarely occurs in isolation. Driving under the influence often results in either reckless behavior on the road or a devastating accident that harms one or more people. When you choose to drive while intoxicated, you demonstrate some level of negligence by getting behind the wheel in the first place. If you inadvertently kill someone else as a result of that negligence, you will likely be charged with either negligent vehicular homicide or gross vehicular homicide. The scope and severity of the charges will be determined by whether the prosecution believes they can prove you displayed "reckless disregard" for other lives.
If you were recently arrested in a DUI incident in which someone was killed, our Pasadena gross vehicular manslaughter lawyers at Hutton & Khalaf are ready to help you explore your legal options. We understand the gravity of these charges and will do everything possible to enforce your rights and protect you. Our team can review the facts of your case and build a strategy that aims to reduce the severity of the charges.
---
Do not face these serious charges alone. Call (626) 397-9700 or contact us online to discuss your case with our team.
---
What Constitutes Gross Vehicular Manslaughter in California?
While operating a motor vehicle while under the influence of drugs or alcohol is a crime in California, a DUI alone does not constitute gross negligence, even when an accident kills someone. Assuming there was no malice or forethought, a driver whose actions bring about the death of another motorist, passenger, cyclist, or pedestrian has displayed some level of negligence, but whether they have displayed "gross negligence" depends on other behavioral factors at the time of the incident. Gross negligence occurs in a DUI accident if the driver's behavior shows a "reckless disregard" for other human lives. In other words, if a driver is egregiously careless in how they drive while under the influence, they are more likely to be charged with gross vehicular manslaughter.
Is Gross Vehicular Manslaughter a Felony?
Gross Vehicular Manslaughter While Intoxicated is a felony-level offense that is punishable by up to ten years in prison, in addition to court fines and paying restitution to the victim's family. For a defendant who has two or more prior DUI convictions, the prison sentence can be up to 15 years to life.
What Type of Behavior Could Lead to a Gross Vehicular Manslaughter Charge?
Driving on the wrong side of the road
Zooming through stop signs, red lights, or other traffic signals
Excessive speeding, typically defined as 30 mph over the limit on highways and 20 mph over the limit on surface roads
Driving on sidewalks, yards, or other pedestrian areas
Failing to appropriately use turn signals or headlights
Erratic behavior, including swerving and sudden stops or accelerations
Intentionally choosing not to look at the road while driving
The reality is that anyone driving under the influence is not likely to be obeying all of the rules of the road. Simply failing to observe a traffic sign or two will not necessarily result in gross vehicular manslaughter charges. If there is no evidence of seriously careless behavior, you may instead face the lesser charge of negligent vehicular homicide if your DUI causes an accident that kills someone.
Negligent Vehicular Homicide Charges
Negligent vehicular homicides can be charged as misdemeanors or felonies at the discretion of the prosecution. In either scenario, the penalties are generally severely less harsh than those associated with gross vehicular homicide. Depending on your unique situation, our Pasadena gross vehicular manslaughter attorneys can attempt to secure these reduced charges.
What Are the Penalties for Gross Vehicular Manslaughter in California?
Unlike negligent vehicular homicide, gross vehicular homicide is always charged as a felony. The potential punishments are severe and are often levied in addition to any penalties associated with your base DUI offense.
A conviction in a gross vehicular homicide case can lead to up to 10 years in prison. An offender's driving license will also be revoked, and judges will generally mandate ongoing alcohol and substance abuse coursework. This is in addition to the fines and jail time you will most likely incur from your DUI charges.
What Are The Penalties for Gross Negligence in California?
Being convicted of gross negligence also opens you up to lawsuits from the parties you injured and/or killed. Surviving loved ones may choose to pursue a wrongful death lawsuit against you, with your gross negligence conviction serving as the backbone of their case. This will leave you liable to pay substantial punitive damages.
How We Can Help You with Gross Vehicular Manslaughter Charges
While both charges are extremely serious, punishments tied to negligent vehicular manslaughter are less severe than those of gross vehicular manslaughter. The difference between what someone is charged with often comes down to the hard evidence is available, the discretion of the prosecution, and the strength of the defense's legal representation.
The definition of "gross negligence" in these DUI cases is often subject to interpretation. Our Pasadena gross vehicular manslaughter attorneys at Hutton & Khalaf can identify deficiencies and weaknesses in the prosecution's case in an effort to attain reduced charges. We are committed to tirelessly defending our Southern California clients and will leave no stone unturned in pursuing the best possible outcome.
---
Schedule a free and confidential initial consultation to learn more about how we can help. Call (626) 397-9700 or contact us online to get started.
---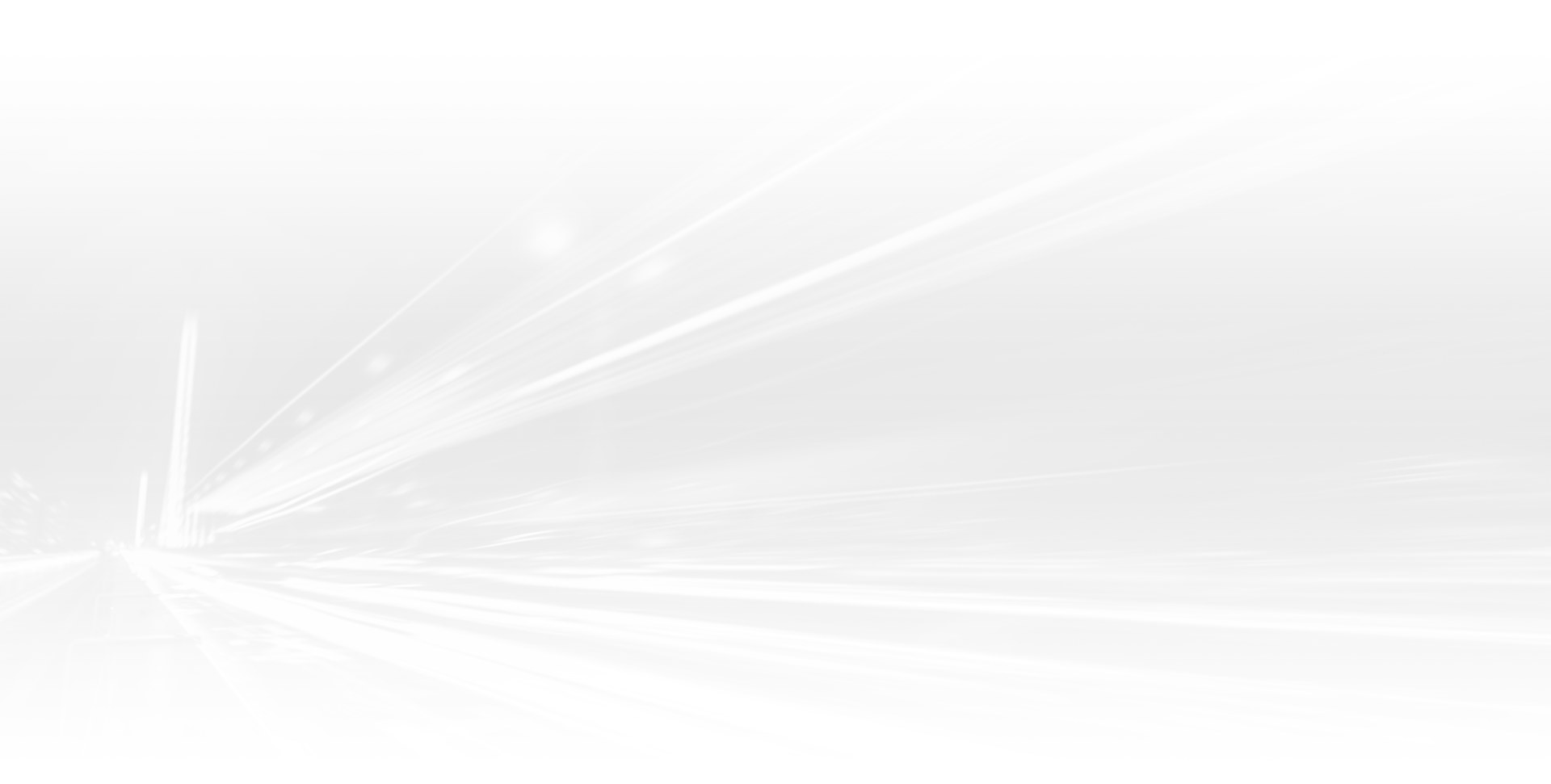 TRUST our Experience
Choose the Defense You Deserve
100% Free & Confidential Consultations

We're Known as the "Lawyers' Lawyer"

The Only "Recognized Leaders"© in LA County

Available to Answer Questions 24/7

Handled Well Over 10,000 Cases

Certified Criminal Law Specialists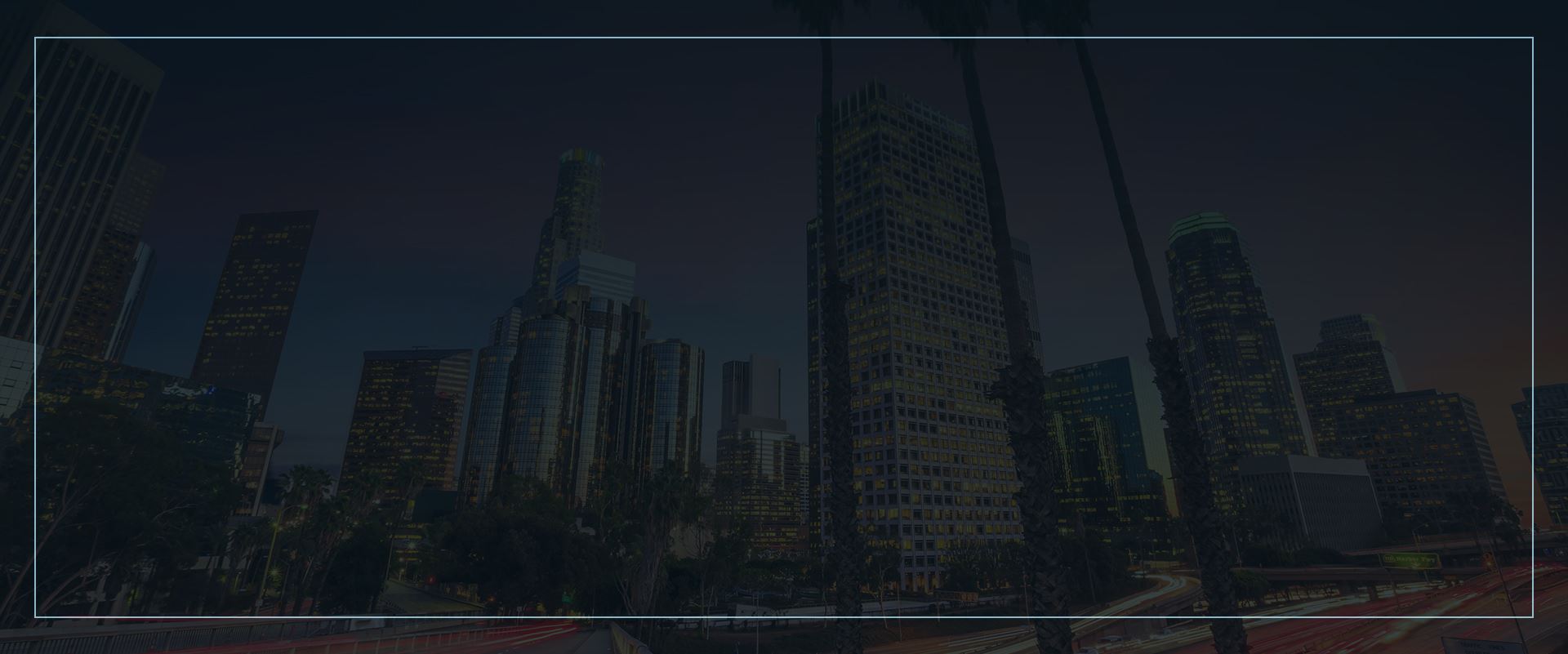 Don't Just Take Our Word for It
See What Our Clients Have Said
My end result far exceeded my expectations! - David S.

Their ability to exercise tacit concern, emotional intelligence, and patience was an essential factor. - B & G

I was acquitted and it was as though a thousand pounds had been lifted from my shoulders. - TJ J.

Professional, attentive, and knowledgeable. - Courtney A.