We Have Taken Hundreds of DUI and Criminal Cases to Trial
If you are seeking a criminal defense law firm with a particular focus on DUI defense, call Hutton & Khalaf. When facing criminal charges of any kind, you want to know that your attorney really has the experience and skill you need. The court is no place for on-the-job training.
Contact us for your free consultation.
What sets Hutton & Khalaf Apart?
65+ Years of Collective Experience
Certified Criminal Law Specialists
24/7 Availability
Over 400 Cases Tried to a Jury
Hutton & Khalaf has always been 100% committed to DUI and criminal cases. We have a long history of defending the rights of the most high-profile celebrities but we do so very discreetly. We are also the go-to defense firm for people throughout Los Angeles with professional reputations and careers to protect. We are widely recognized as one of the leading criminal defense trial firms serving individuals throughout the L.A. region and all of Southern California.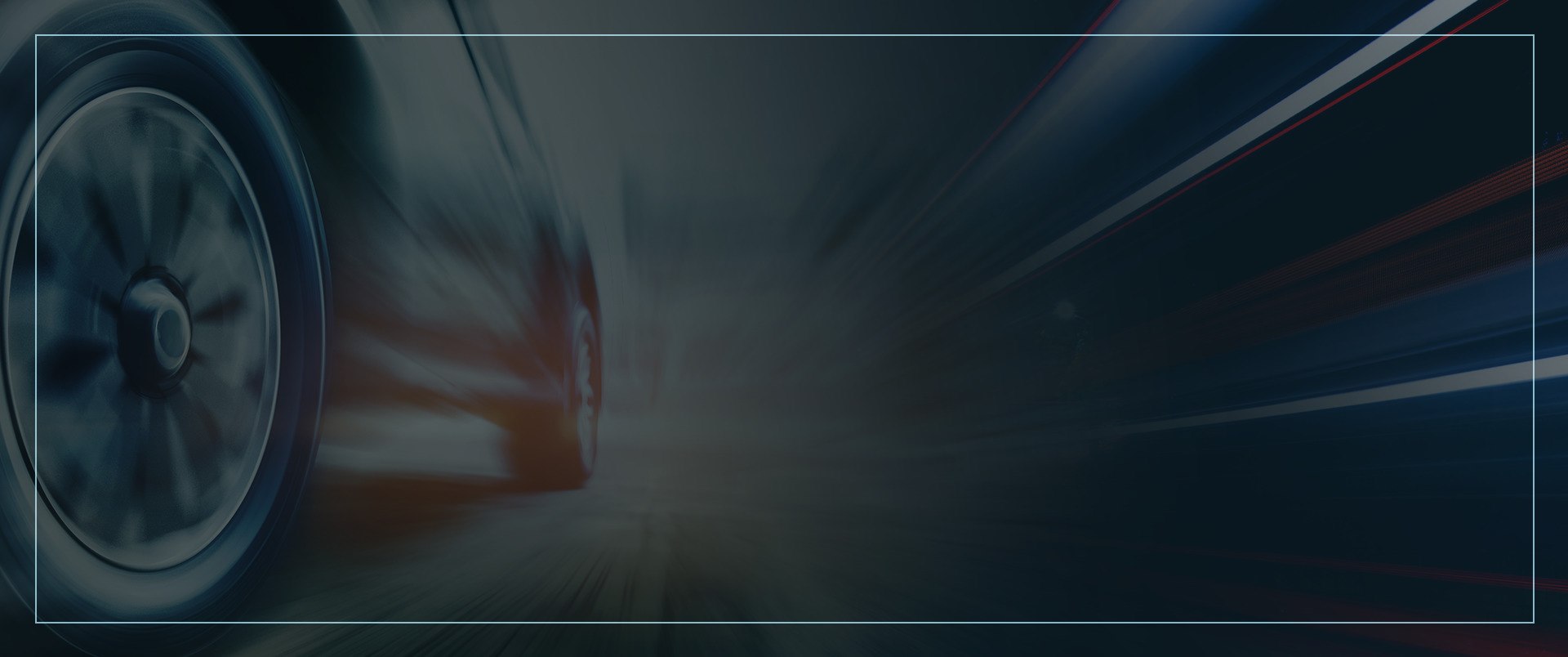 Don't Just Take Our word For it
See What Our Clients Have Said
My end result far exceeded my expectations! - David S.

Their ability to exercise tacit concern, emotional intelligence, and patience was an essential factor. - B & G

I was acquitted and it was as though a thousand pounds had been lifted from my shoulders. - TJ J.

Professional, attentive, and knowledgeable. - Courtney A.
Real Results
See Our Successful Outcomes
Not Guilty Vehicular Manslaughter

Not Guilty Gross Vehicular Manslaughter (Intoxicated)

Not Guilty DUI Murder

Not Guilty- Both counts Gross Vehicular Manslaughter (Intoxicated)

Not Guilty - Both counts DUI Murder - Two separate counts