Commercial DUI Attorney in Pasadena
Don't Lose Your Commercial Driver's License
If your commercial driver's license is at risk after a DUI arrest, Hutton & Khalaf is on your side. Our Los Angeles commercial DUI defense lawyers have decades of experience in such cases and we have the resources to protect your rights no matter how difficult your situation may be. If you are a professional driver, we are ready to fight to protect your financial future and your livelihood. Our two attorneys have more than 65 years of combined trial experience and have represented hundreds of commercial truck drivers in DUI defense and CDL suspension hearings.
When the stakes are particularly high, people throughout Los Angeles know: call Hutton & Khalaf for rigorous DUI defense from lawyers who get results.
Call us for the following reasons:
We are not a DUI defense mill.
We treat each case as a priority.
We prepare for trial but will do all we can to keep your case from going to trial.
We have represented thousands of clients arrested for DUI throughout Southern California.
We have a long history of getting our clients' charges significantly reduced or even dismissed.
We are prepared to represent you whether or not you live in California.
In many cases, we are able to reduce alcohol-related charges to reckless driving charges. We can also attempt to find alternative sentences to help you avoid jail and keep a conviction off your professional driving record. If you drive for a living, your livelihood is at stake if you get charged with drunk driving or driving under the influence of drugs. If you were operating a commercial vehicle while allegedly under the influence, you face extremely brutal penalties, but even if you were off the clock and in your own vehicle, if you are convicted, your career may be at risk. You face a minimum of one year with a suspended CDL for a first offense and a lifetime revocation if you are convicted of a second offense. There is no need to wait. Call our Los Angeles commercial DUI defense attorneys.
Experienced DUI Defense Lawyers are Crucial
Because we have represented so many professional drivers in drunk-driving cases, we have gained the experience and insight necessary for all aspects of such cases. If you have been arrested, we are your full-service commercial DUI defense law firm.
Our services include:
Case investigation and preparation for trial
Driver's license suspension hearing preparation and defense
Negotiations with prosecutors to reduce or dismiss alcohol-related charges
Finding probation and diversion programs for alternative sentencing
CDL reinstatement
Criminal vehicular homicide or assault defense
The sooner you contact our firm, the sooner we can begin challenging the evidence against you. We can identify flaws in the prosecution's argument against you, analyze the incident report and other evidence to determine if your rights were violated, and try to suppress evidence. We have countless ways to provide defense for you. Reach out to us for the peace of mind that comes from having skilled and experienced legal allies on your side.
Let us fight to protect your future. Contact us online or call us at 626.397.9700.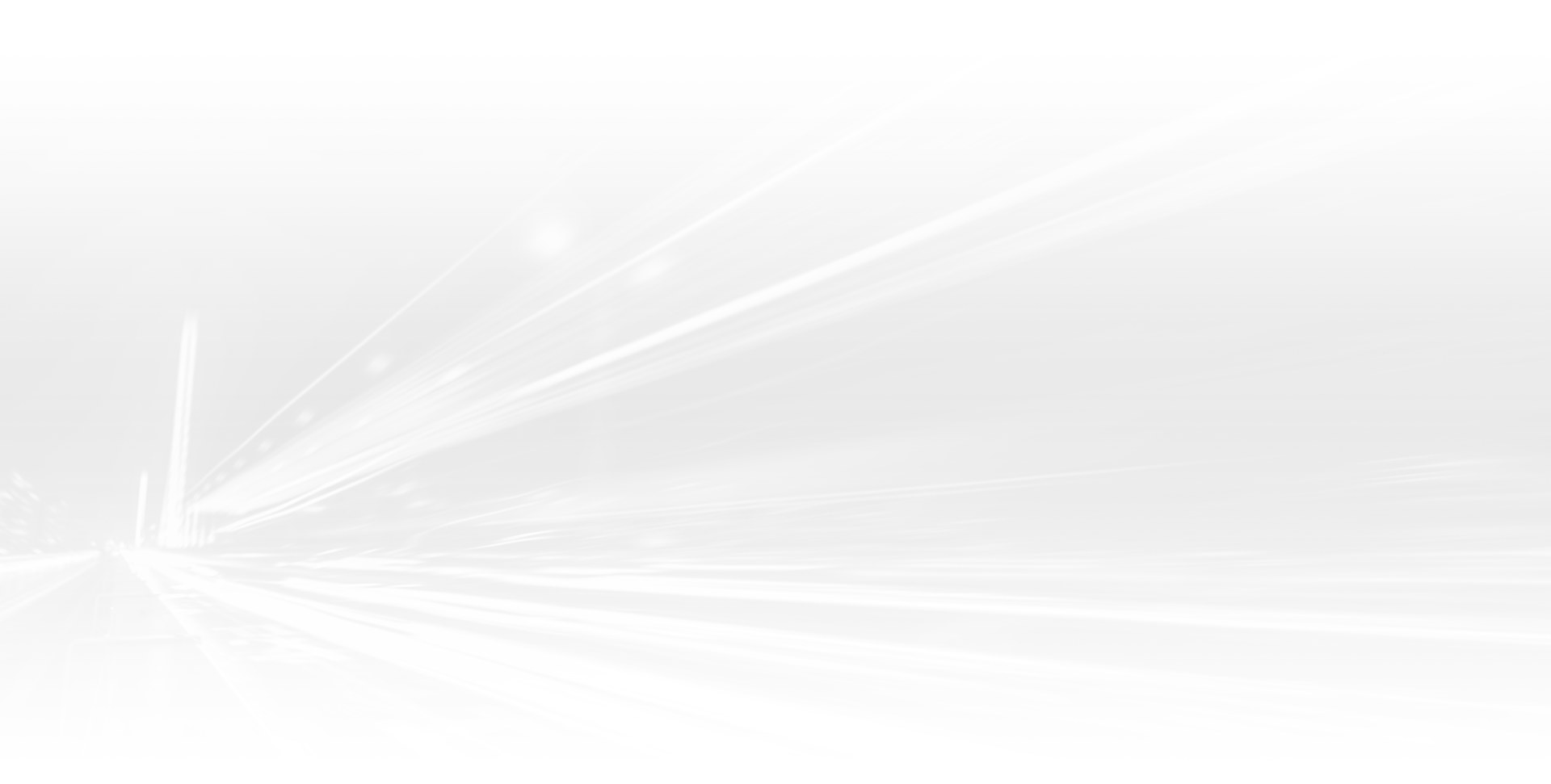 TRUST our Experience
Choose the Defense You Deserve
100% Free & Confidential Consultations

We're Known as the "Lawyers' Lawyer"

The Only "Recognized Leaders"© in LA County

Available to Answer Questions 24/7

Handled Well Over 10,000 Cases

Certified Criminal Law Specialists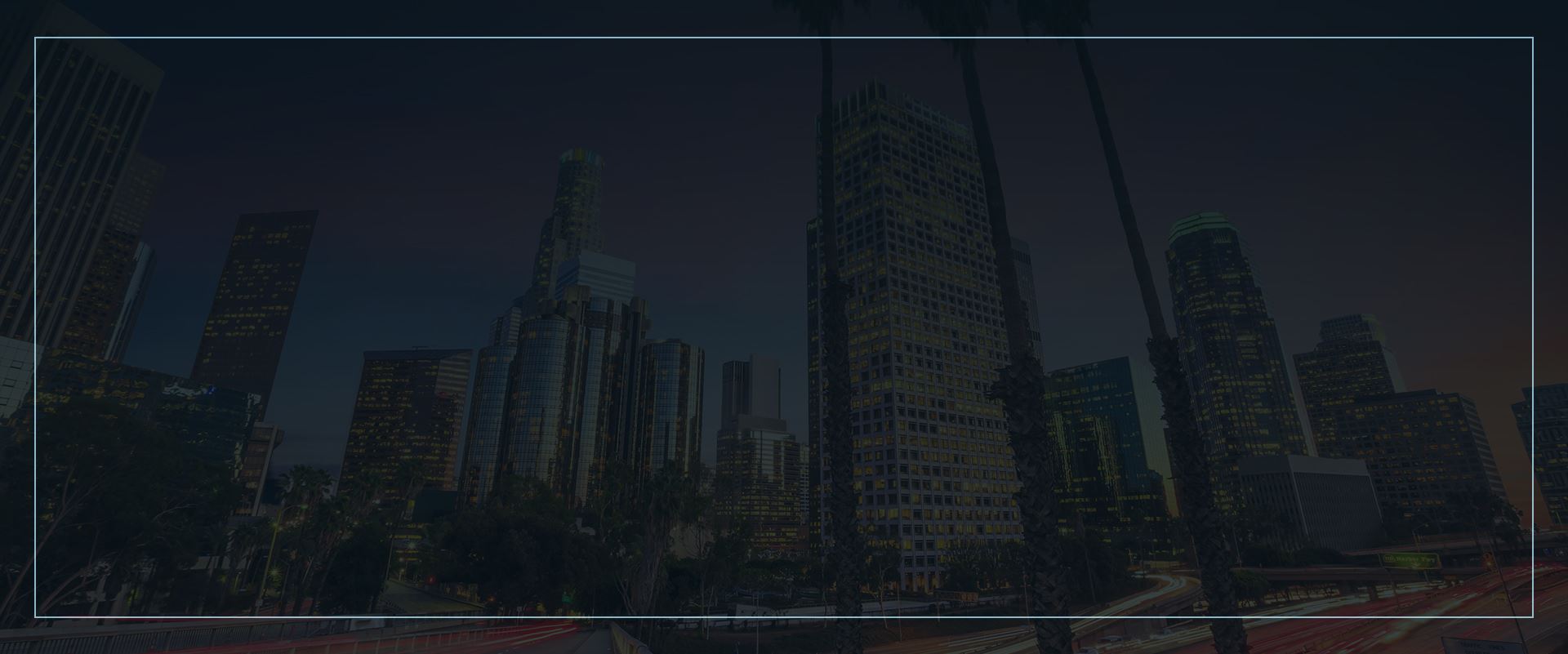 Don't Just Take Our Word for It
See What Our Clients Have Said
My end result far exceeded my expectations! - David S.

Their ability to exercise tacit concern, emotional intelligence, and patience was an essential factor. - B & G

I was acquitted and it was as though a thousand pounds had been lifted from my shoulders. - TJ J.

Professional, attentive, and knowledgeable. - Courtney A.