Pasadena DMV Hearing Lawyer
California DUI Driver's License Suspension
After a DUI arrest, your driver's license may be revoked or suspended by the DMV. Though you will probably receive a temporary driver's license allowing you to drive for 30 days after your arrest, you must request a DMV hearing to request your driver's license back. After you have been released from custody, you must immediately request a DMV hearing if fighting to keep your driver's license is important to you. If you do not request a hearing within 10 days of your arrest, your driver's license will be revoked for at least four months and, perhaps, much longer. Our Los Angeles DMV hearing attorneys at Hutton & Khalaf may be able to help you avoid this fate.
The driver's license suspension hearing with an administrative judge at the Department of Motor Vehicles (DMV) is a separate legal matter from the criminal defense case. Under California law, a driver automatically loses his or her driver's license after registering a blood-alcohol level of .08 or above on a breathalyzer test or if they refuse the test. However, we may be able to help you through these challenges, meet all the deadlines, file appropriate paperwork, and defend your rights at the DMV hearing.
Our firm can help you by:
Representing you at the DMV hearing
Seeking alternative sentencing
Finding the necessary information to defend you
Restricted Driver's License Requirements
If our attorneys represent you, we will request the DMV hearing on your behalf and will ask for a stay to be placed on the suspension of your driver's license. This will allow you to continue driving.
Follow these steps as a first-time offender:
Enrolling in a first-time offender alcohol treatment program. The program will forward your proof of enrollment to the DMV, which may take up to three weeks to process. You cannot obtain a restricted driver's license until the DMV has that proof in your file.
Contact your insurance carrier and request that they file proof of financial responsibility (SR-22) with the DMV.
Go to any local DMV and pay $125 reissue fee.
After you have completed 30 days of your driver's license suspension, the DMV will then issue you a restricted driver's license that will allow you to drive to and from work, during the course and scope of your employment, and to and from the first-offender alcohol treatment program. However, the proof of program enrollment, the SR-22, and the $125 payment all must be on file with the Department of Motor Vehicles before they will issue you a restricted driver's license.
HOW CAN A PASADENA DUI ATTORNEY HELP?
Unlike many DUI defense mills, we investigate the evidence for your driver's license suspension hearing as if everything is riding on it, because in many ways, it is. We know how important it is for individuals and families to continue to drive and, for many of our clients, the most important thing is keeping their driver's license. In cases where a plea arrangement is the best possible outcome for your charges, we work hard to ensure that a suspended driver's license does not inflict undue hardship on you or your family. There is almost always a way to keep you driving.
There is no need to face any of these complexities without highly skilled DUI defense attorneys on your side. Hutton & Khalaf is a comprehensive criminal defense law firm with a special emphasis on DUI defense.
Call our Los Angeles DMV hearing lawyers for the help you need.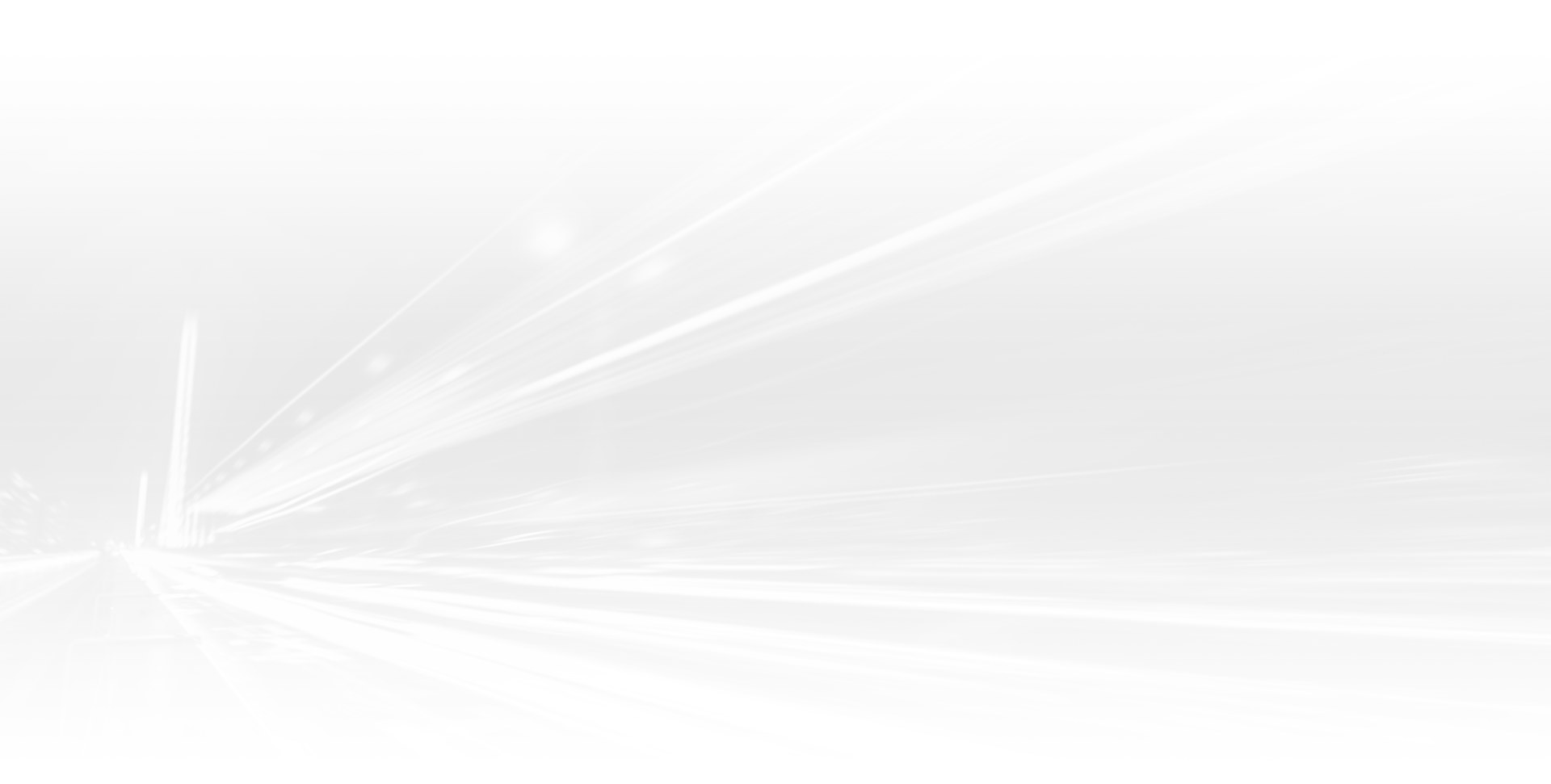 TRUST our Experience
Choose the Defense You Deserve
100% Free & Confidential Consultations

We're Known as the "Lawyers' Lawyer"

The Only "Recognized Leaders"© in LA County

Available to Answer Questions 24/7

Handled Well Over 10,000 Cases

Certified Criminal Law Specialists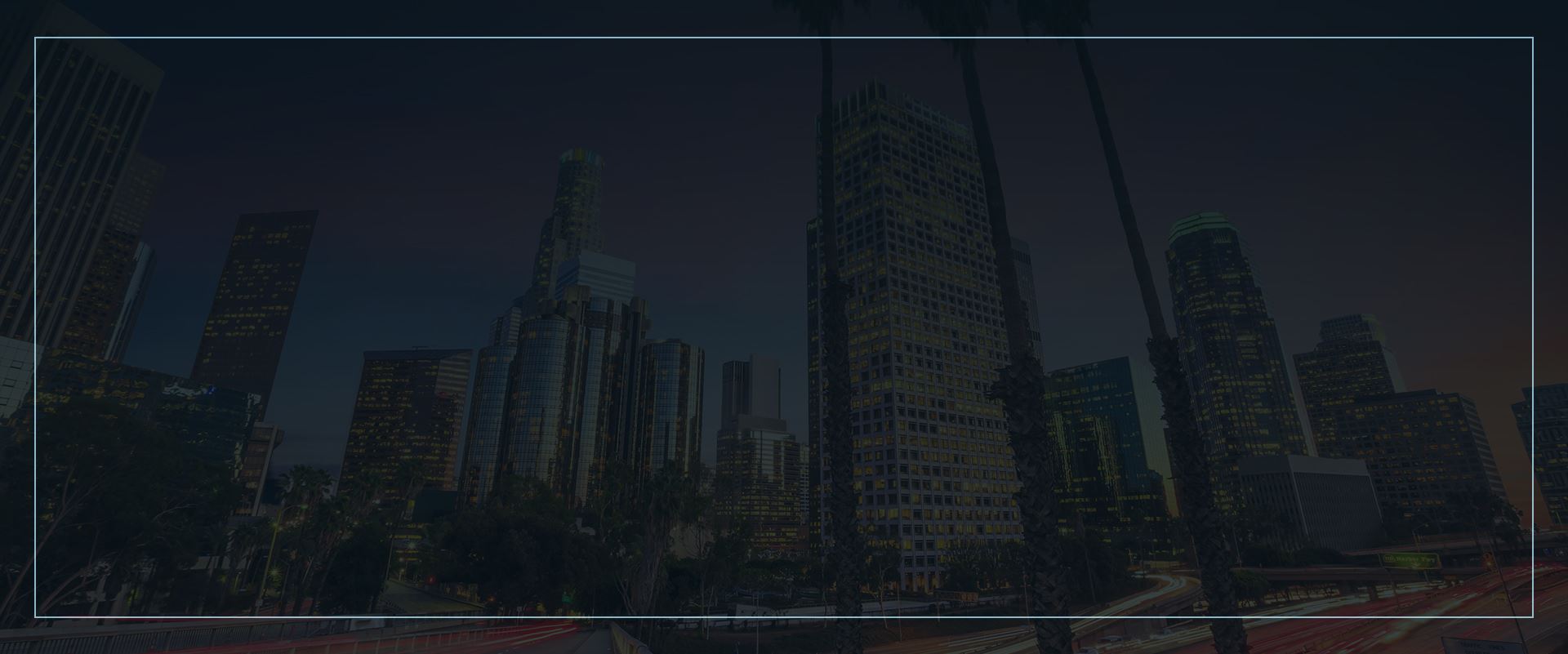 Don't Just Take Our Word for It
See What Our Clients Have Said
My end result far exceeded my expectations! - David S.

Their ability to exercise tacit concern, emotional intelligence, and patience was an essential factor. - B & G

I was acquitted and it was as though a thousand pounds had been lifted from my shoulders. - TJ J.

Professional, attentive, and knowledgeable. - Courtney A.