Pasadena DUI Murder Attorneys
Compassionate, No Judgment Defense Services
While choosing to drive under the influence is always a mistake, no one aims to get behind the wheel in order to harm anyone else. Unintentionally causing an accident that kills someone is unthinkable. Under certain circumstances, DUI-related accidents that result in the death of someone else can be charged as second-degree murder.
If you are facing second-degree homicide charges in connection with a DUI accident. Our Pasadena DUI murder lawyers at Hutton & Khalaf can give you the legal support and guidance you need. We have an intimate understanding of how these types of cases are adjudicated in California and what legal strategies can assist in effectively defending you. Our team is sympathetic to the stress you are likely experiencing and will work closely with you to ensure you are confident in how we approach your case.
If you have been charged with homicide in connection with a DUI incident, do not hesitate to call (626) 397-9700 or contact us online to get the legal support that you need.
When Does a DUI Lead To Murder Charges in California?
Driving under the influence often results in catastrophic accidents that will result in additional charges and potential penalties on top of those related to a base DUI. You can be charged with misdemeanors or felonies for DUIs that cause injuries. The scope of the charges pursued in a case where a DUI results in death depends on the circumstances surrounding the incident.
You may be charged with negligent vehicular homicide or gross vehicular homicide depending on the recklessness, or "negligence," of the behavior that contributed to the fatal accident. Egregious carelessness will typically result in more charges, but if certain other conditions are met, a prosecutor may attempt to pursue second-degree homicide charges in lieu of either form of vehicular homicide.
Proving second-degree murder charges requires establishing that the defendant harbored "implied malice." For DUI cases, this means proving that the defendant committed an intentional act that led to another person's death, that the act was inherently dangerous to human life, and that the defendant deliberately committed the act despite knowing about that danger.
It does not matter if the defendant had no intention of killing anyone. Still, though the dangers of driving under the influence are generally understood, a substantial amount of additional evidence is typically required to prove that a defendant acted with implied malice.
Prosecutors may consider DUI murder charges if:
A driver completed court-mandated DUI coursework as part of a previous DUI conviction. Drivers who are convicted of driving under the influence are almost always assigned some form of counseling that they are required to take at the discretion of the court. These courses review the dangers of operating a vehicle under the influence.
A driver signed or was read a "Watson" admonition in connection with a prior DUI conviction. These warnings compel someone convicted of a prior DUI to acknowledge that driving under the influence is an inherently dangerous act that can easily result in fatalities. They also make clear that the driver could be charged with second-degree murder should additional offenses result in death.
A driver is believed to have had specialized knowledge regarding the dangers of driving under the influence. Individuals in certain fields, including law enforcement, theoretically have a clear understanding of the threat DUIs pose. When someone belonging to those occupations is charged themselves, their implied knowledge can be used to justify implied malice.
A driver that has an excessively high BAC or multiple past DUIs on their record is generally more likely to see enhanced charges if their DUI results in death. The specific circumstances of the incident, including any egregiously reckless driving, can also play a factor.
What are the Penalties for DUI Murder in California?
DUI murder charges are considered a felony and will count as a "strike" under the state's three-strikes sentencing system. Repeated "strikes" will result in automatically doubled sentences, and a third strike can result in a minimum of 25 years in prison.
A conviction in a DUI murder case will result in a minimum of 15 years of jail time. It could lead to life imprisonment. Offenders must also pay up to $10,000 in fines.
If other passengers survived the accident but were seriously injured, you could face additional charges and penalties. Each person who suffers "great bodily injury" can result in up to 6 years of prison time. Those who suffer less severe injuries can still warrant 1-year of imprisonment, each, for a maximum of 3 additional years total.
How Our Attorneys Can Defend You in a DUI Murder Case
We understand that the stakes when you are charged with DUI murder, and our team will do everything possible to build a capable defense. DUI murder charges can be pursued as a means to intimidate repeat offenders into accepting unfavorable plea deals. We will assess every facet of your case and advise on the most strategic course of action.
Our Pasadena DUI murder attorneys have experience pursuing numerous defense strategies in these cases, including:
Proving that the accident was not the defendant's fault. Just because someone is driving under the influence does not mean that they necessarily caused the accident and its fatalities. We can review the facts of the accident and establish who was primarily at fault.
Proving that the defendant did not drive under the influence. Contesting an underlying DUI can be an effective means of circumventing DUI murder charges. Our team can verify that all California rules and procedures governing blood, breath, and other lab tests were followed and that the results were accurate.
Establishing that there was no implied malice. Convictions for DUI murder charges require proof of implied malice. We can work to prove you were not read a Watson admonition, that your occupation did not give you specialized knowledge, or that any completed coursework did not include any explicit warnings of the risks of driving under the influence.
Arguing law enforcement or prosecution misconduct. You are entitled to your due process rights, and if law enforcement officers violated them at the scene of the incident or in the wake of your arrest, we can potentially work to have critical pieces of evidence excluded.
No matter how hopeless your case may seem, we are committed to leveraging our legal knowledge and resources to give you the defense that you deserve. Our Pasadena DUI murder lawyers at Hutton & Khalaf have handled tens of thousands of cases and are prepared to do whatever it takes to help you overcome the charges you face.
We assist clients charged with DUI murder throughout Southern California. Schedule a free and confidential consultation by calling (626) 397-9700 or contacting us online.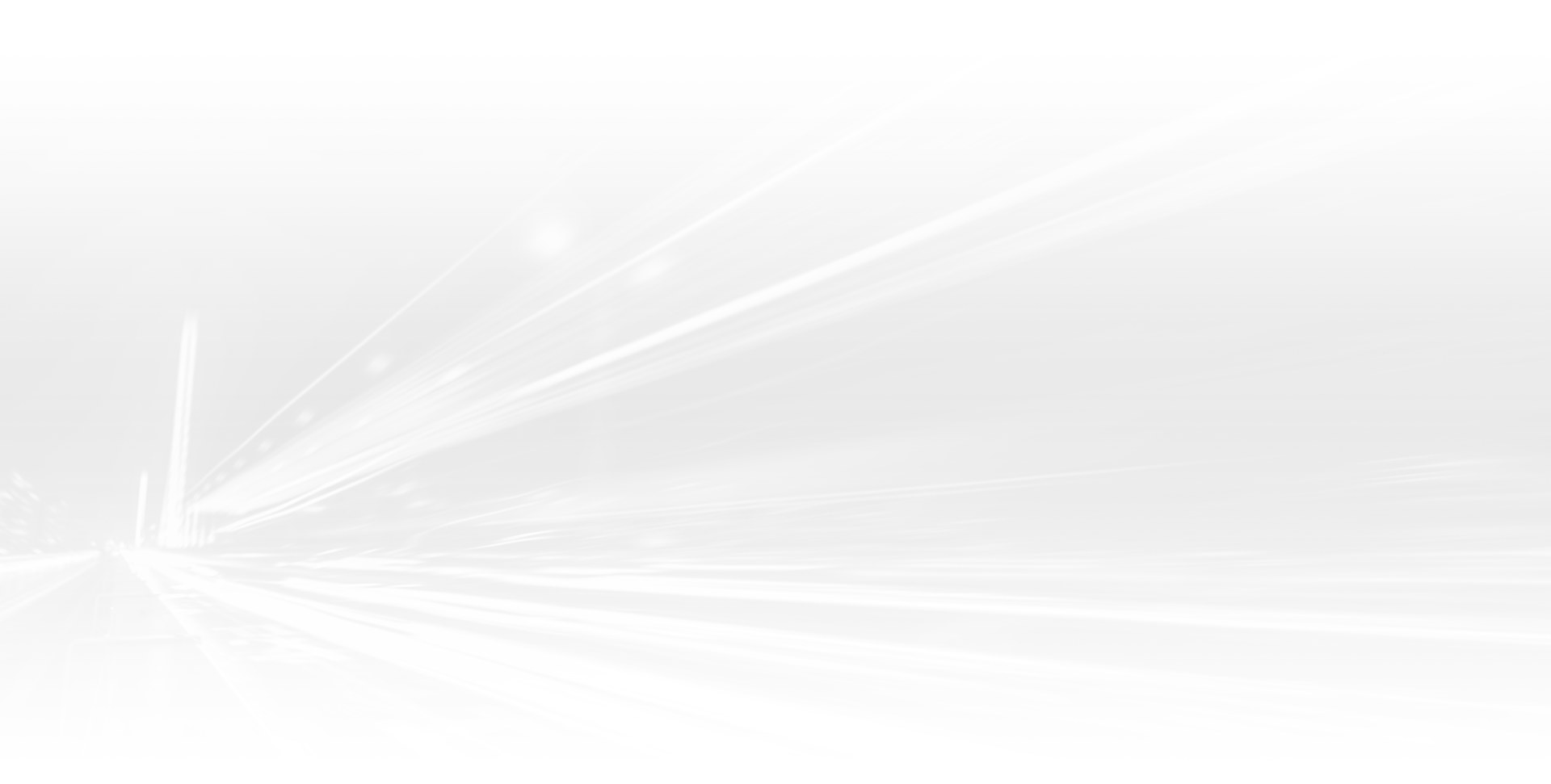 TRUST our Experience
Choose the Defense You Deserve
100% Free & Confidential Consultations

We're Known as the "Lawyers' Lawyer"

The Only "Recognized Leaders"© in LA County

Available to Answer Questions 24/7

Handled Well Over 10,000 Cases

Certified Criminal Law Specialists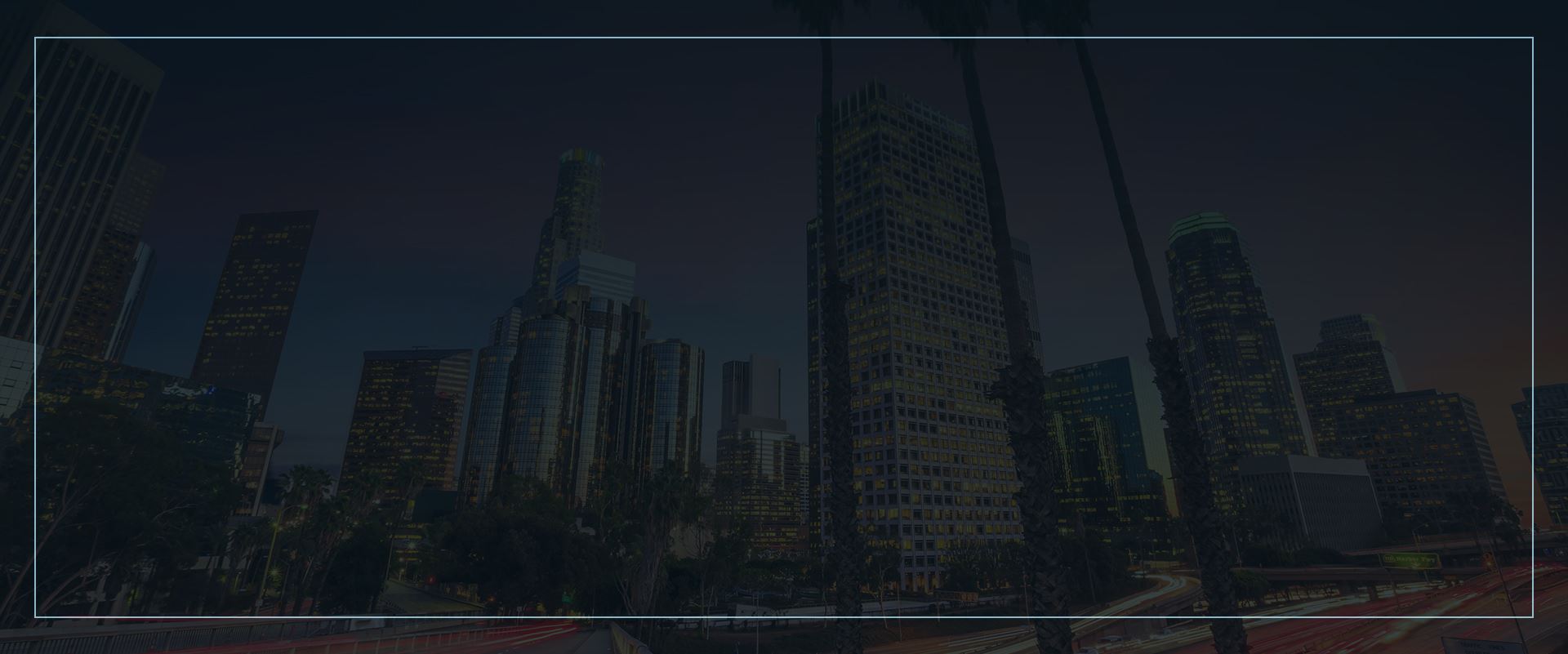 Don't Just Take Our Word for It
See What Our Clients Have Said
My end result far exceeded my expectations! - David S.

Their ability to exercise tacit concern, emotional intelligence, and patience was an essential factor. - B & G

I was acquitted and it was as though a thousand pounds had been lifted from my shoulders. - TJ J.

Professional, attentive, and knowledgeable. - Courtney A.