Pasadena Marijuana DUI Defense Attorneys
Serving Clients in the Greater Los Angeles Area
In California, you can be pulled over and arrested on suspicion of being under the influence of marijuana. A marijuana DUI and will result in penalties similar to a first-time alcohol DUI offense. If you have been arrested for DUI in Pasadena and the arrest involves marijuana, call our attorneys at Hutton & Khalaf.
Our Pasadena criminal defense attorneys have decades of combined experience in this area of the law. We are a criminal defense law firm that dedicates all of our experience to the most complex and serious cases. This includes all kinds of DUI cases including those related to driving under the influence of marijuana in Los Angeles. No matter your legal challenges, we have the experience to protect you from prosecution.
---
Our firm has the knowledge and experience to fight any criminal charges you may be facing. Contact Hutton & Khalaf today and schedule a free case evaluation!
---
Defending You Against Charges
In DUI marijuana cases, law enforcement officers are asked to make many judgment calls when they stop a driver suspected of using marijuana. Determining if a driver is under the influence of marijuana is not the same as determining alcohol use. If you are looking for lawyers who can protect you against DUI charges in Los Angeles, we can be the firm you need.
Penalties of DUI involving marijuana could include:
Driver's license suspension
Up to $2,000 in fines
In extreme cases up to 1 year in jail
Substance abuse classes or treatment
While we defend the rights of people from all walks of life, for the last several decades we have been the criminal defense law firm of choice for some of the most high-profile celebrities in Los Angeles. But no matter who you are, if we represent you, we will dedicate all of our experience, resources, and knowledge of the justice system to your case.
With our defense lawyers on your side, you may be able to significantly reduce your exposure to the most devastating penalties. In fact, we may be able to have the charges dropped before your case even proceeds to trial.
DUI Defense in Pasadena
If you have been arrested for suspicion of driving while high on marijuana, attorneys who are aggressive and knowledgeable are essential. We also have independent investigators and laboratories that are extremely knowledgeable about the science of DUI evidence.
No matter how difficult your case appears to be, we are prepared to defend you aggressively. If you are facing a second or third DUI charges, you are particularly encouraged to contact us. We have extensive experience representing clients charged with felony DUIs in Los Angeles.
---
Schedule a free consultation with our Pasadena DUI lawyer to defend yourself against DUI penalties.
---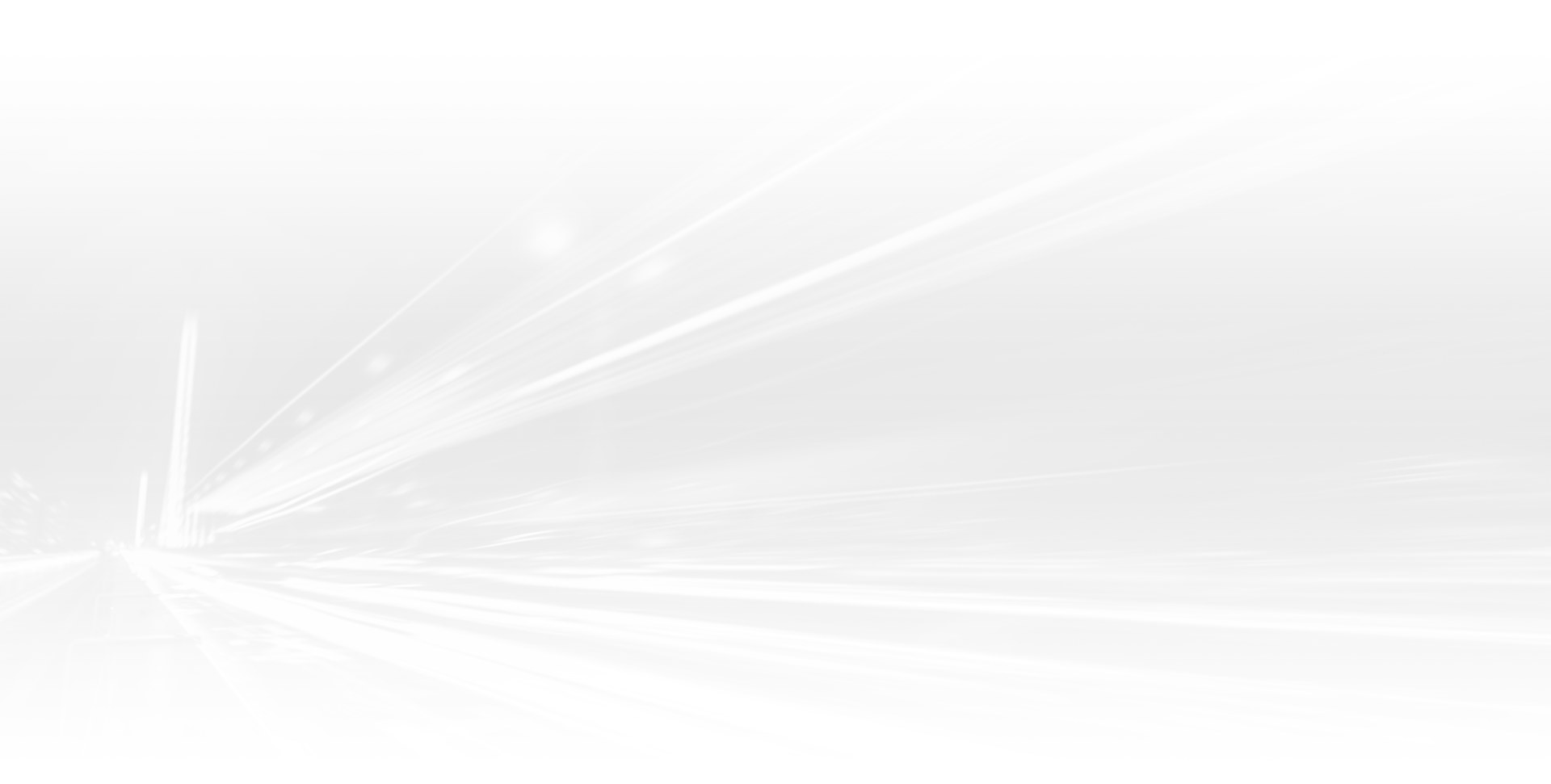 TRUST our Experience
Choose the Defense You Deserve
100% Free & Confidential Consultations

We're Known as the "Lawyers' Lawyer"

The Only "Recognized Leaders"© in LA County

Available to Answer Questions 24/7

Handled Well Over 10,000 Cases

Certified Criminal Law Specialists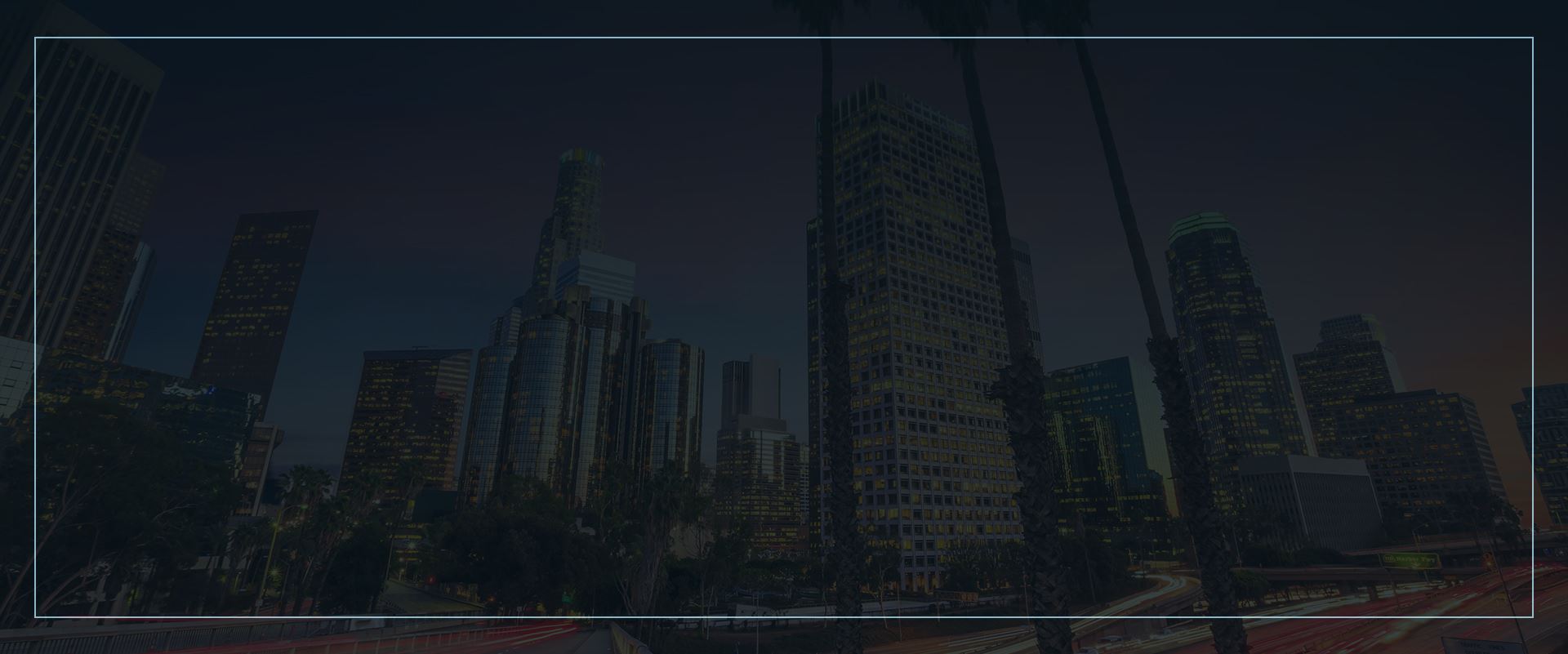 Don't Just Take Our Word for It
See What Our Clients Have Said
My end result far exceeded my expectations! - David S.

Their ability to exercise tacit concern, emotional intelligence, and patience was an essential factor. - B & G

I was acquitted and it was as though a thousand pounds had been lifted from my shoulders. - TJ J.

Professional, attentive, and knowledgeable. - Courtney A.