Pasadena DUI Expungement Attorney
How Long Does a DUI Stay on Your Record in California?
A DUI conviction will stay on your driving record for 10 years, but will permanently remain on your criminal record – unless expunged. If you're seeking to have a previous DUI conviction expunged from your record, having a Los Angeles DUI expungement lawyer on your side can ensure that the best possible argument is made on your behalf.
Can I Get a DUI Expunged in California?
At Hutton & Khalaf, our Los Angeles DUI expungement lawyers are devoted to fighting for clients who are facing charges, and helping convicted individuals wipe their records clean in an attempt to move forward with their lives. With more than 65 years of combined experience, our team has the resources and skill to handle even the toughest cases.
Do you need to have a DUI expunged in California? Call Hutton & Khalaf today at (626) 397-9700 or contact us online to schedule a meeting with our Pasadena DUI Expungement attorney!
What are the Requirements to Get a DUI Expunged From Your Record in California?
While an experienced legal team of California expungement attorneys can assist you in expunging a DUI conviction from your record, there are certain requirements that must be met first in order to be eligible.
How to Expunge DUI in California
Requirements to be eligible for DUI expungement in California include:
You must have completed probation
Paying all fines and restitution
You can't be facing any other charges or serving any other sentence
How Long Do You Have to Wait to Get a DUI Expunged in California?
In California, you must wait until your probation is finished. You must also apply for early probation termination in order to get the expungement process started sooner. If you were not on probation, you can have your record expunged one year after your conviction.
When Does a Second DUI Count as a Second Offense In California?
Even if expunged, however, a DUI conviction remains "priorable" in California – meaning if you are charged with another DUI within 10 years of the expungement, it will be treated as a repeat offense.
Having a Proven Defense is Crucial
Because of the inherent complexities in California's DUI laws, your best chance at obtaining successful results lies in retaining a strong and effective legal counsel. A DUI conviction on your record can be the difference between landing a new job and fighting to simply pass the background check.
Call Our Expungement Attorney Serving LA
Should you hire our Los Angeles DUI expungement lawyers, you can be confident and have peace of mind that your legal team are allies who will aggressively fight on your behalf. Don't wait, if you need help with expungements in California, contact Hutton & Khalaf.
If you need to have a DUI expunged in California, contact Hutton & Khalaf today for a FREE consultation with our expungement lawyers in California!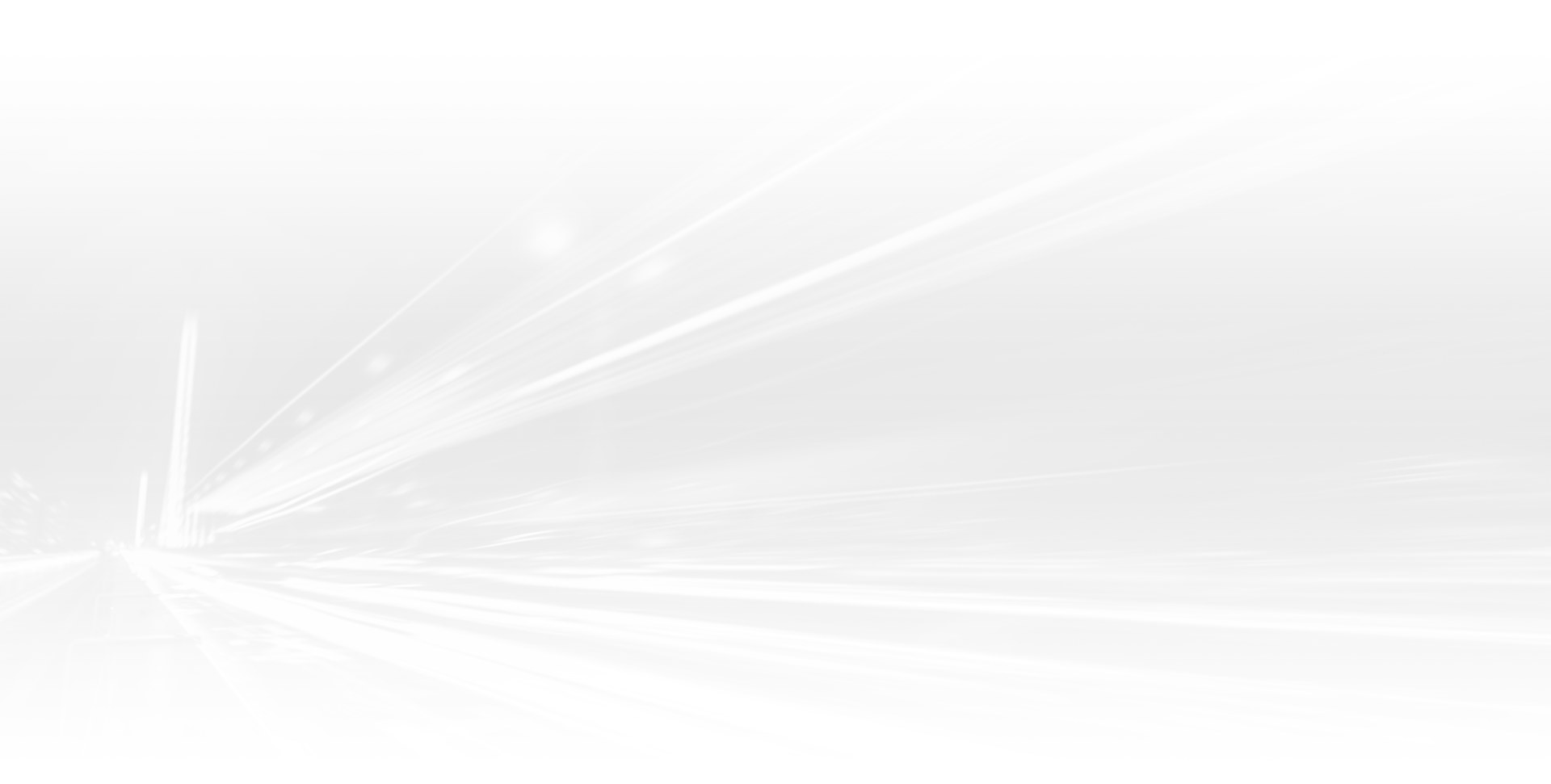 TRUST our Experience
Choose the Defense You Deserve
100% Free & Confidential Consultations

We're Known as the "Lawyers' Lawyer"

The Only "Recognized Leaders"© in LA County

Available to Answer Questions 24/7

Handled Well Over 10,000 Cases

Certified Criminal Law Specialists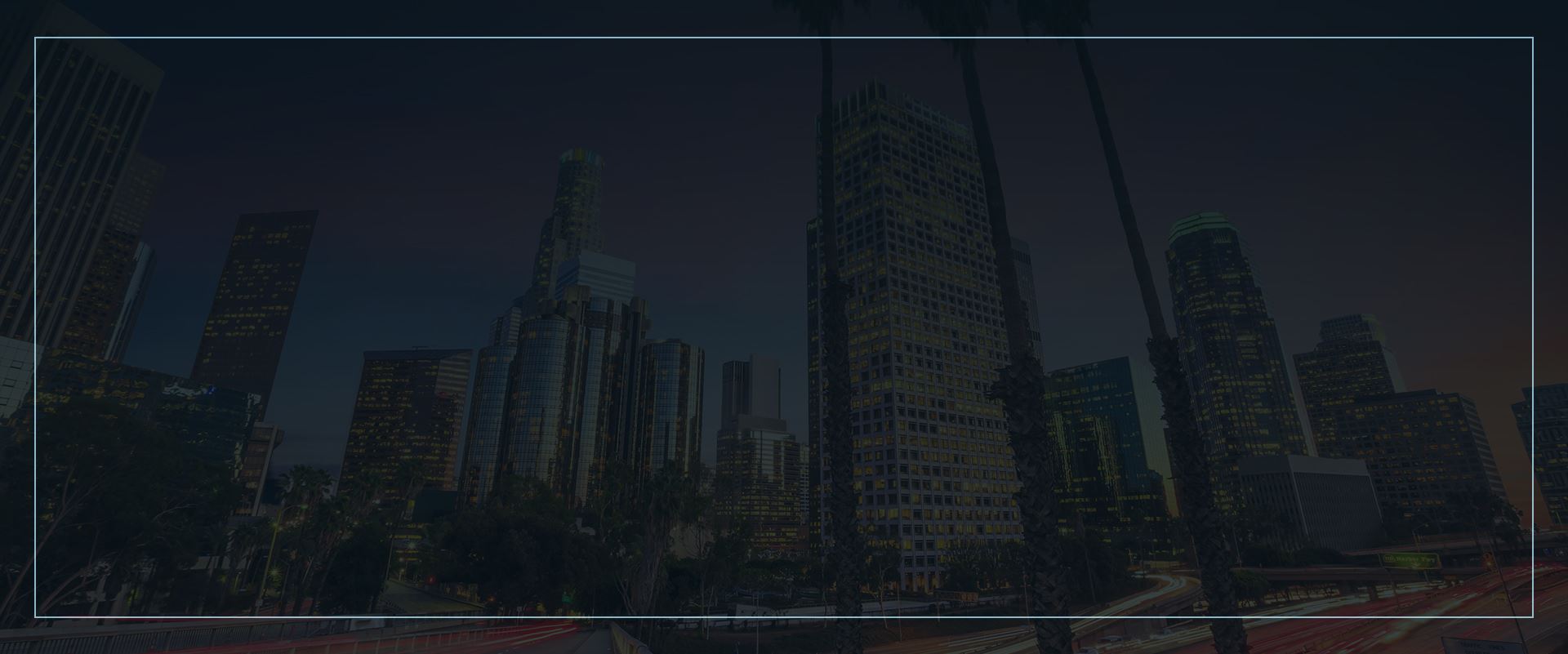 Don't Just Take Our Word for It
See What Our Clients Have Said
My end result far exceeded my expectations! - David S.

Their ability to exercise tacit concern, emotional intelligence, and patience was an essential factor. - B & G

I was acquitted and it was as though a thousand pounds had been lifted from my shoulders. - TJ J.

Professional, attentive, and knowledgeable. - Courtney A.